UTSA Libraries to offer free, hands-on U.S. Census workshops Aug. 22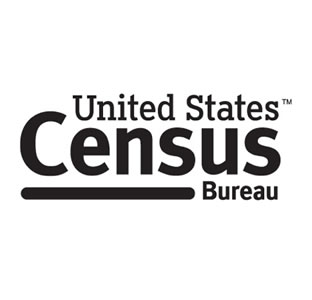 Share this Story
(Aug. 15, 2013) -- UTSA Libraries is partnering with the Denver office of the U.S. Census Bureau to offer two hands-on workshops on how to use census data in projects across the community.
The workshops, Using Census Data for Community and Neighborhood Analysis II and Using Census Data for Business Planning and Market Analysis, will be offered 8:30 a.m.-noon and 1:30-5 p.m., Thursday, Aug. 22, respectively, in Main Building Room 0.330 on the Main Campus. Both workshops are free and open to the public.
>> For more information or to register now for a workshop, visit the UTSA Libraries website.
"All of us know about the decennial census which takes place every 10 years, but many don't realize that the U.S. Census Bureau continuously collects a wide variety of data on the nation's demography, economy, industry, housing, poverty, foreign trade, local employment dynamics and much more," said business librarian Natasha Arguello. "These data are a foundation for decision making in the government and public and private sectors."
Understanding of census data and the ability to effectively use data tools are invaluable assets for both faculty and students, whether your field is entrepreneurship, demography, political science, urban planning or a multitude of other disciplines, Arguello said.
This is the second year census staff have offered the workshops at UTSA. Last year's workshops attracted faculty, students, San Antonio area librarians, and community members from nonprofit and government agencies and for-profit organizations.