UTSA to apply for prestigious Carnegie Community Engagement Classification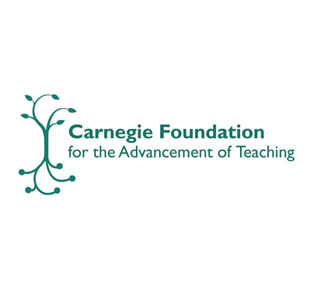 Share this Story
(Sept. 30, 2013) -- UTSA's momentum toward Tier One is rising every day, and a new project will help the university focus on a critical component of its mission: service and commitment to the community. As part of community engagement and the university's aspirations to top-tier research status, UTSA will apply for the prestigious Carnegie Foundation for the Advancement of Teaching Community Engagement Classification.
Scholarship that is engaged with the community is not a new concept to UTSA. What is new is the university's opportunity to be recognized not only within the university, but throughout the country.
Over the next eight months, a committee chaired by Robert McKinley, associate vice president for economic development, will gather stories from across the campuses about UTSA's community impact, which will be submitted for the Carnegie application and internal recognition and assessment policies.
"The great news is that we are already an incredibly well-engaged university, and this is our opportunity to tell the wonderful stories of partnerships between our students, faculty, staff and community," said Jude Valdez, UTSA vice president for community services, who is overseeing the Carnegie project. "The goal of expanding community engaged scholarship enriches student learning, connects with them beyond the classroom, and prepares them to succeed in their degree plans and chosen careers.
"Top-tier universities and top-tier communities go hand-in-hand around the world," said McKinley. "We must continuously seek ways for UTSA to grow and prosper along with our primary base of support in San Antonio. I am confident that each department has myriad examples of community impact. I thank you all in advance for you contributions to this effort."