UTSA Sept. 26 public relations student mixer, panel discussion canceled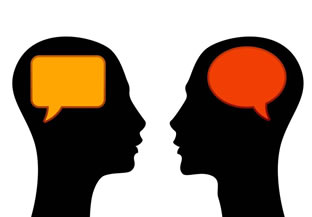 Share this Story
(Sept. 25, 2013) -- A Sept. 26 student mixer and panel discussion for students interested in the field of public relations has been canceled because of scheduling conflicts. The event hosted by the UTSA Office of University Communications and Marketing will be rescheduled for the spring semester.
The event, "PR, Pizza and Pros," was co-sponsored by the San Antonio chapter of the International Association of Business Communicators and was to be in the University Center Retama Auditorium at 6 p.m., Thursday, Sept. 26.
For more information, contact Tim Brownlee at 210-458-5112.