UTSA Student Health Services hosts Sept. 17 discussion on sexual health myths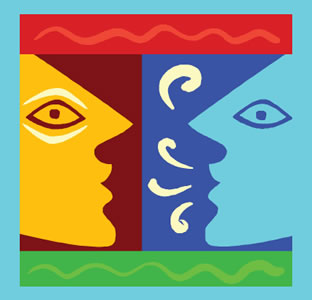 Share this Story
(Sept. 16, 2013) -- UTSA Student Health Services will host a discussion session, "Sex in the Dark," that will separate sexual health myths from the facts. Free and open to students, the event is 3:30 p.m., Tuesday, Sept. 17 in the University Center Retama Auditorium (2.02.02) on the Main Campus.
At "Sex In The Dark," students can anonymously ask any sexual health-related question and receive an honest, factual answer. The room will be minimally lit to facilitate open conversations, and there will be prizes for those who offer compelling questions and insightful answers.
Guest sexpert Sara Oswalt, UTSA associate professor of health and kinesiology, will be available to answer anonymous sexual health questions.
For more information, visit RowdyLink, the UTSA Student Health Services website or call 210-458-6428.
>> Follow UTSA Student Health Services on Facebook and Twitter (@UTSAHealth).