UTSA Fire Prevention Week is Oct. 6-12: 10 Fire Safety Tips to Live By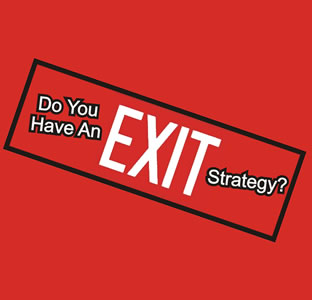 Share this Story
(Oct. 3, 2013) -- National Fire Prevention Week is Oct. 6-12, and the UTSA Office of Environmental Health, Safety and Risk Management (EHSRM) is joining with the National Fire Protection Association (NFPA) to remind local residents to "Prevent Kitchen Fires." Actively supported by fire departments across the country, Fire Prevention Week is the longest running public health and safety observance.
Additionally, in the event of an emergency, it is important to have an exit strategy from the workplace and home to help ensure safety. Talk with colleagues and family members to make this plan.
>> Read the Ten Life Safety Tips to Live By checklist.
At UTSA, the EHSRM Fire Prevention Team monitors the campuses to be certain UTSA community members can escape a fire. This is done through space and event inspections, equipment maintenance, oversight, preparedness exercises and investigations of occupant reports. This fall, ESHRM will continue inspections in residence facilities and will accompany inspectors from the Texas State Fire Marshal's Office around campus as they review conditions.
During this year's fire safety campaign, firefighters and safety advocates will spread the word about the dangers of kitchen fires -- most of which result from unattended cooking -- and teaching local residents how to prevent kitchen fires from starting in the first place.
According to the latest NFPA research, cooking is the leading cause of home fires. Two of every five home fires begin in the kitchen -- more than any other place in the home. Cooking fires are the leading cause of home fire-related injuries.
These are some of the safety tips to help prevent kitchen fires:
Stay in the kitchen when you are frying, grilling, broiling or boiling food.
If you must leave the room, even for a short period of time, turn off the stove.
When you are simmering, baking or roasting food, check it regularly, stay in the home and use a timer to remind you.
If you have young children, use the stove's back burners whenever possible. Keep children and pets at least three away from the stove.
When you cook, wear clothing with tight-fitting sleeves.
Keep potholders, oven mitts, wooden utensils, paper and plastic bags, towels and anything else that can burn away from the stovetop.
Clean up food and grease from burners and the stovetop.
For more information, contact UTSA Environmental Health, Safety and Risk Management at 210-458-5250.