UTSA faculty and staff members can receive flu shots Oct. 30-31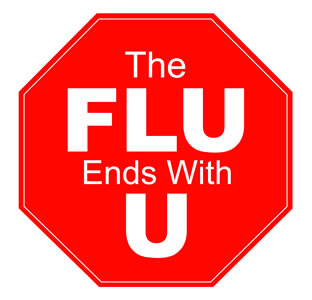 Share this Story
(Oct. 30, 2013) -- UTSA faculty and staff members can receive flu shots Oct. 30-31. The UT Select Blue Cross Blue Shield of Texas PPO fully covers the cost of the shot.
>> To receive the flu vaccination, you must register at the Passageware.com website, where it shows the flu shot clinic locations.
-- Flu Shot Clinic, Main Campus
Oct. 30, noon-5 p.m.
-- Flu Shot Clinic, Downtown Campus
Oct. 31, 9 a.m.-2 p.m.
If you don't use health insurance to cover the vaccination, the cost is $10. Payment can be made by cash or check.