UTSA HR Training and Development presents financial planning seminar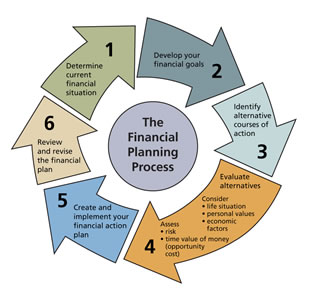 Share this Story
(Jan. 29, 2014) -- A representative from the Fidelity financial company will present a free seminar, PD0506 Getting on the Right Path with Your Workplace Savings, for UTSA faculty and staff.
>> Register for the seminar at the MyTraining website.
The seminar will be at these locations and times:
Main Campus: Feb. 12, noon-1 p.m., H-E-B University Center Travis Room (2.202)
Downtown Campus: Feb. 19, noon-1 p.m., Frio Street Building Multipurpose Room (1.402)
For more information, contact Georgina Anguiano Elliott at 210-458-4253.