UTSA community invited to audition for the play 'The Vagina Monologues'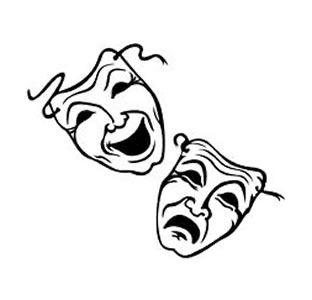 Share this Story
(Jan. 27, 2014) -- UTSA is bringing Eve Ensler's play "The Vagina Monologues" back to campus March 18 and needs talented students, faculty and staff to bring it to life.
Auditions for the production will be in the University Center Mesquite Room (2.01.24) on the Main Campus:
Tuesday, Jan. 28, 3-5 p.m.
Wednesday, Jan. 29, 1-3 p.m.
Acting experience and memorization are not required to be cast in the production.
To register for an audition spot, call Student Health Services at 210-458-6428.
"The Vagina Monologues" is a theatrical production of several monologues that openly address issues such as sexuality, body image, sexual assault and gender inequalities. For more information, visit the Eve Ensler website.
The production is sponsored by the Women's Resource Center, Women's Studies Institute, Housing and Residence Life, Student Conduct and Community Standards, Counseling Services, UTSA Police Department and the Student Center for Community Engagement and Inclusion.