UTSA UTShare software go-live target moved to May 1 to ensure UT System readiness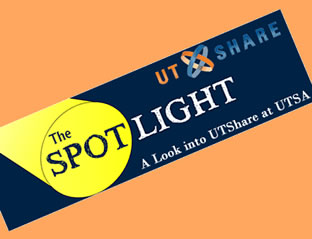 Share this Story
(Jan. 17, 2014) -- The UTShare Executive Committee met earlier this month with Scott Kelley, UT System executive chancellor for business affairs, to assess the UTShare/PeopleSoft project's status and readiness to go live.
After reviewing the project's progress and open issues, the UTShare Executive Committee determined that we will continue to proceed towards PeopleSoft system readiness for March 1, 2014.
However, the go-live date will be moved to May 1, 2014, to ensure operational readiness on UTShare campuses and at Shared Services (ARDC).
>> For more details, read the UTShare Spotlight newsletter.