San Antonio AIDS Foundation offers free HIV testing at UTSA Main Campus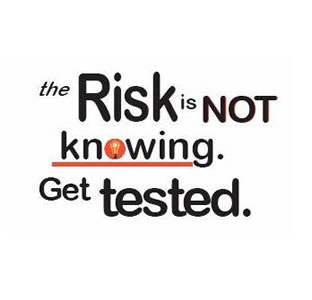 Share this Story
(Feb. 6, 2014) -- Representatives from the San Antonio AIDS Foundation will be at the UTSA Main Campus this semester offering fast, free and confidential HIV testing. Here are the dates:
Feb. 12, March 26 and April 23
10 a.m. to 2 p.m.
H-E-B University Center parking lot (look for their testing van)
Ready to get tested? No appointment is needed. Just walk up whenever it is convenient for you during testing times.
Questions? Call UTSA Student Health Services at 210-458-6428 and ask for Health Education.
For more information, visit the UTSA Student Health Services website.
For the latest news and announcements from Student Health Services, visit Facebook at UTSA Student Health Services and Twitter @UTSAHealth.