UTSA and UTEP to host 10th annual Online Learning Conference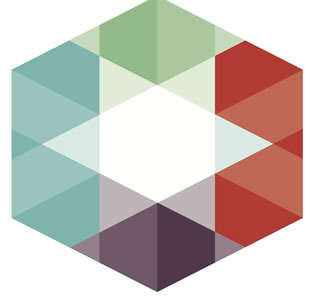 Share this Story
(Feb. 21, 2014) -- The University of Texas at San Antonio (UTSA) and the University of Texas at El Paso (UTEP) will co-host the 10th annual UT System Innovations in Online Learning conference in an effort to bring educators and industry professionals together to advance the state of online learning in higher education. The conference will be May 21-23 at the Hyatt Regency Riverwalk hotel, San Antonio, Texas.
"Online learning gives students access to a top-tier experience," said Mayra Collins, UTSA Online Learning staff member and co-chair for this year's conference. "We must continually find ways to adapt and enhance curriculum and teaching to create engaging, effective learning environments for students who have grown up in a digital environment. This evolution is what this conference is all about."
The conference keynote speakers are Marni Baker Stein, chief innovation officer at the University of Texas System Institute for Transformational Learning, and Robbie Kendall-Melton, associate vice chancellor of e-learning and emerging mobilization technology for the Tennessee Board of Regents. They will discuss current educational affairs, focusing on the future of educational technology.
The Innovations in Online Learning conference is designed for higher education faculty, staff and students who are engaged in any level of online learning. The conference program will include presentations, panels and roundtable discussions on the topics of learning spaces, teaching and learning, students and faculty services, instructional design, administration, and policies and technology.
>> Early bird registration runs through April 4. For more information and to register, visit the IOL Conference website.