UTSA Student Health Services hosts 'Sex in the Dark: Birth Control Edition' March 4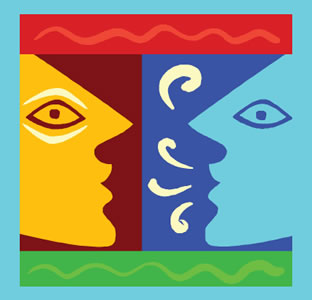 Share this Story
(Feb. 27, 2014) -- UTSA students are invited to "Sex in the Dark: Birth Control Edition" at 3 p.m., Tuesday, March 4 in the University Center Retama Auditorium (2.02.02) on the Main Campus. The event will focus on topics pertaining to birth control and will feature two medical providers from the Institute for Women's Health to answer questions. This event is part of the observance of Women's History Month.
At a "Sex in the Dark" event, students can anonymously ask any sexual health-related question and receive an honest, factual answer. The room is dark to help facilitate open conversations.
There will be free glow-gear and t-shirts for those who offer compelling questions and insightful answers.
The media, the Internet, friends, strangers on the bus… all influence our perceptions about sexual health. We have access to a plethora of sexual health information, but how do we know what is true and what is just myth? It can be daunting to try to wade through all of the information that comes at you every day and downright dangerous to your health to believe everything you come across.
For more information, visit the UTSA Student Health Services website or call Health Education at 210-458-6428
Connect with Student Health Services: