UTSA launches crowdfunding website to help raise project and research funds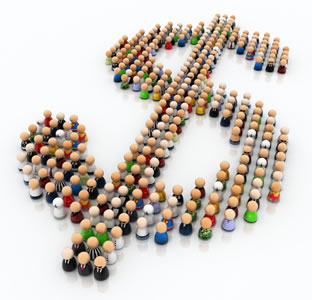 Share this Story
(March 20, 2014) -- UTSA is launching a new crowdfunding website that will help students, faculty and staff raise money for university projects and research they are most passionate about.
Launch UTSA is a new way to raise funds for research, service learning, study abroad and other projects. Using social networks, crowdfunding is the process of collecting smaller donations from a wide audience.
These crowdfunding campaigns will support projects at all levels from a few hundred dollars to $10,000. This is accomplished by a team involved in each project reaching out on social media sites to their peers, family and friends.
In addition to raising funds, Launch UTSA will educate the community by sharing the story behind each project through video and detailed information on goals and objectives. Each project will have a page to outline specific funding needs and how to donate. Supporters will receive email updates about the campaign's progress and the outcome of the project.
------------------------------
For more information, contact Megan Miller at 210-458-5054.