UTSA hosts health and mortality trends expert Robert Hummer March 6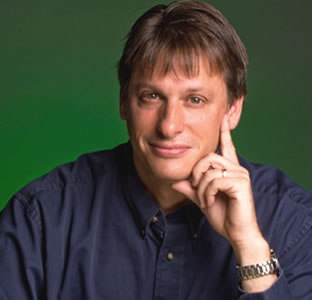 Share this Story
(March 4, 2014) -- The UTSA Department of Demography Lecture Series will feature Robert A. Hummer from the University of Texas at Austin, who will speak on "De-Mystifying the Epidemiologic Paradox: Toward a Better Understanding of Older Adult Health and Mortality Patterns Among the Hispanic Population." Free and open to the public, the lecture is noon, Thursday, March 6 in the Buena Vista Street Building Meeting Assembly Room (1.338) at the UTSA Downtown Campus.   
Hummer is a social demographer whose research centers on health and mortality disparities across population groups in the United States. The research links migration and health, and religion and health. His book with Richard Rogers and Charles Nam, "Living and Dying in the USA: Health, Behavioral, and Social Differentials of Adult Mortality" (Academic Press, 2000), won the Otis Dudley Duncan Award from the Population Section of the American Sociological Association for its contribution to the field of social demography.
In 2010, he was awarded the Clifford Clogg Award for Early Career Achievement by the Population Association of America. He has published more than 90 journal articles and book chapters related to health and mortality patterns in the United States. His work has been funded by a number of federal agencies and private foundations. Hummer is a former director of the Population Research Center at UT Austin, and has a Ph.D. in sociology from Florida State University.
The Demography Lecture Series brings academics and practitioners of the social sciences to speak about topics including human population, social trends and innovations in the field.
The UTSA Department of Demography, housed in the College of Public Policy, provides training to increase students' understanding of the size, distribution, composition and growth of human populations.
For more information about the lecture, visit the UTSA College of Public Policy website or contact the UTSA Department of Demography at 210-458-3163.