UTSA Teacher Education Autism Model Center hosts April 2 open house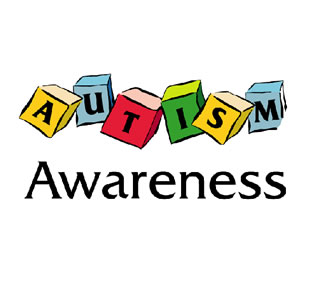 Share this Story
(March 25, 2014) -- To commemorate National Autism Awareness Day, the UTSA Teacher Education Autism Model (TEAM) Center in the UTSA College of Education and Human Development will host an open house from 3 to 5 p.m., Wednesday, April 2. The event, which is open to the public, will feature a video game simulator to help parents of children with autism learn to use behavior analytic interventions. The open house will be at the TEAM Center in Durango Building Room 0.220 at the UTSA Downtown Campus.
The TEAM Center, which opened in early 2013, provides low-cost Applied Behavioral Analysis (ABA) services to children in Bexar County, while serving as a teaching laboratory for special education teachers working on their graduate degrees.
"The TEAM Center allows us to synchronize what we're teaching in classes with field experience," said Lee Mason, assistant professor of special education in the Department of Interdisciplinary Learning and Teaching and director of the center.
The video game simulator and other technology is just one method the TEAM Center students and researchers use to advance research in this field. The center also relies on toys, murals and learning centers to help students research behavior in children with autism.
This semester, eight UTSA students are partnered with eight children from across Bexar County, allowing for a personalized experience. Each UTSA student is given the opportunity to work as a lead therapist while being supervised by Mason and Alonzo Andrews, a board-certified behavior analyst.
Children who get services from the TEAM Center receive a functional behavioral assessment and verbal behavior screening that allows UTSA graduate students to develop individualized plans for their needs each semester. Children receive up to seven-and-a-half hours of ABA therapy each week in 90-minute sessions. Children are discharged from the program at the end of each semester after their progress is evaluated.
Special education teachers who want to become Board Certified Behavior Analysts must complete 1,500 hours of on-the-field training and pass a Board Certified Behavioral Analyst Exam before they can practice independently.
"We are both teaching and service focused," Mason said, adding that the cost of a semester of services through the center is only a fraction of the cost of what similar services cost elsewhere.