UTSA hosts fourth annual College Signing Day May 2 at Main Campus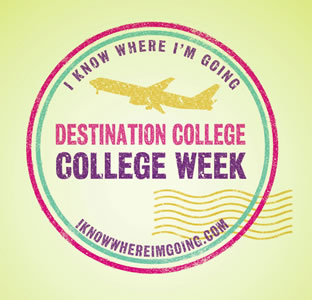 Share this Story
(April 28, 2014) -- The University of Texas at San Antonio will host the fourth annual College Signing Day on Friday, May 2, at the Convocation Center on the Main Campus. The citywide event organized by Destination College is for area high school seniors to celebrate their commitment to attending college. The keynote speaker will be first lady Michelle Obama, who will highlight the significance of pursuing a college education.
UTSA President Ricardo Romo will welcome the students and introduce Mayor Julian Castro, who will talk about his personal journey from San Antonio high school senior to mayor, and then introduce the first lady.
To demonstrate national support for higher education, the first lady is encouraging people across the country to join in this movement and on Friday, May 2 share photos of themselves in college apparel on Facebook, Twitter, Instagram, Vine and across additional social media platforms using the hashtag #ReachHigher.
The UTSA community should expect traffic delays on Friday because of the activities. On Friday, parking will be closed in Brackenridge lots 1 and 2, south of the Recreation Center and Convocation Center. UTSA community members should make parking arrangements accordingly.
College Signing Day is part of Destination College, a week of free events started during the tenure of Mayor Castro to celebrate San Antonio as both a college town and a college-going town. To mark their commitment to higher education, San Antonio residents show their support by wearing college apparel on College Signing Day.
San Antonio is one of the top college destinations in Texas with more than 150,000 students enrolled in a variety of colleges and universities. College Week is a component of the San Antonio Education Partnership, which has the goal of equipping students for college success.