UTSA community: Read important health and safety information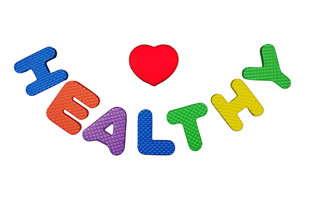 Share this Story
(April 7, 2014) -- This message is distributed annually to all employees as required by the Texas Health and Safety Code Chapter 85, Sections 111-115.
At the following links, please read the important information on health issues, workplace guidelines and policies, health insurance privacy, and alcohol and drugs health risks.
For more information, contact Georgina Anguiano Elliott, UTSA benefits manager, at 210-458-4253.