Two hundred UTSA students to be inducted into teaching profession May 1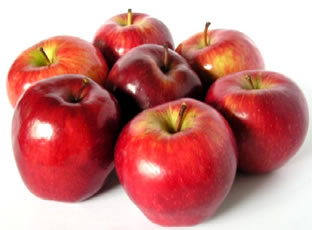 Share this Story
(April 29, 2014) -- The UTSA College of Education and Human Development (COEHD) will induct 200 students into the teaching profession at its upcoming Teacher Induction Ceremony.
Celebrating the achievements of students who have completed student teaching and other teaching certification requirements, the ceremony will be at 8:30 a.m., Thursday, May 1 in the H-E-B University Center Ballroom at the UTSA Main Campus.
The COEHD has certified and graduated nearly 7,500 K-12 educators since UTSA's first graduating class in1974, the most of any university in San Antonio. Many of its graduates go on to teach within San Antonio.
"UTSA has consistently produced high-quality teachers who use their personal experiences to better serve their students," said Janet Scott, COEHD student teaching director.
Javier Martinez, who completed his student teaching at Leon Springs Elementary School, remembers his experiences of being bullied as a young student. He wants to go back to the halls of those same schools he grew up in and help students in similar situations.
"I always wanted to go back to SAISD, where I went, to give back to the students there, especially those of low socio-economic status like I was," Martinez said. He is one of many students who has already accepted a job offer. He will be working at SAISD.
Filarquina Garcia, an immigrant from Guadalajara, will become a bilingual education teacher, which is something she never had growing up. At 10 years old, she was placed in an English-only class, but now she realizes the importance of bilingualism and wants to instill that in her future students.
"I want to empower children to show them that they have all the capabilities to succeed," Garcia said.