UTSA Main Campus: Walkway construction at North Paseo Building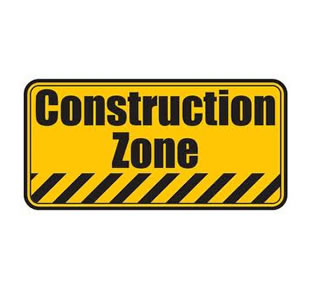 Share this Story
(June 13, 2014) -- The temporary walkway east of the North Paseo Building construction site on the UTSA Main Campus is being removed to make way for construction of a permanent walkway, which will be completed by Aug. 8.
During construction, pedestrian traffic will be routed to a detour pathway. Directional signs are posted in the area of the UTSA Campus Oval.
------------------------------
For more information, contact UTSA Facilities Work Control at 210-458-4262 or reference the attached drawing.
Connect online with UTSA on Twitter, Facebook, YouTube and Instagram.