UTSA Financial Affairs cancels fiscal year-end financial workshops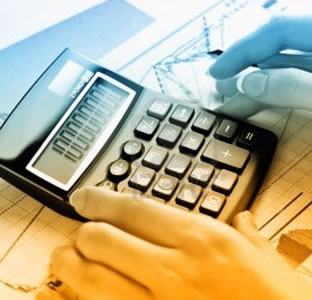 Share this Story
(June 24, 2014) -- The UTSA Office of the Assistant Vice President for Financial Affairs and Controller has canceled all previously scheduled financial year-end workshops until further notice.
The cancellation comes in order to review and revise the workshops in consideration of changes brought about by the PeopleSoft information system.
------------------------------
For more information, call 210-458-6914.
Connect online with UTSA on Twitter, Facebook, YouTube and Instagram.