New fiscal year: UTSA departments must appoint inventory contact person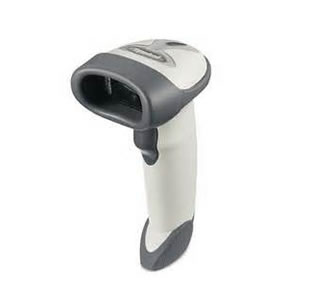 Share this Story
(Aug. 8, 2014) -- It is time once again to appoint an inventory contact person (ICP) in each UTSA department in preparation for the Fiscal Year 2015 Annual Physical Inventory, which begins in November. Additionally, each department must complete and submit new removal of equipment (ROE) forms.
For inventory, all departments must appoint an ICP, who will scan the UTSA barcodes on departmental equipment. The ICP must attend an initial or refresher training class. For more information, contact Olinda Ongay at 210-458-6395 or JJ Chavez at 210-458-6131. For details about the Annual Inventory process, visit the UTSA Financial Affairs website.
ROE forms are required for each piece of university-owned equipment that is used off campus by a faculty or staff member. A copy of the form must remain with the equipment; the original form is sent to the Inventory Department. Forms are valid for one year from the initial removal date, and many departments renew these forms at the beginning of the fiscal year. For more information, contact Mayra Espinoza at 210-458-6396.
------------------------------
Connect online with UTSA on Twitter, Facebook, YouTube and Instagram.