UTSA Roadrunner Days: Spiritual and Religious Fair is Sunday, Aug. 24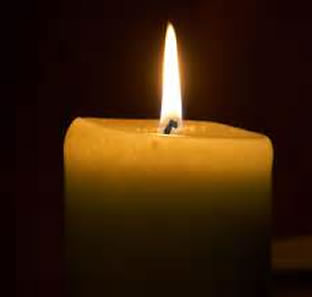 Share this Story
(Aug. 22, 2014) -- UTSA Roadrunner Days continues with the Spiritual and Religious Fair from 3 to 4 p.m., Sunday, Aug. 24 in the H-E-B University Center Ballroom on the Main Campus. Students, faculty and staff are invited to attend the fair to learn about the many spiritual and religious organizations active in the UTSA community.
The event is an opportunity to connect with people who have similar beliefs or to explore other religions. At the fair, representatives will be on hand from registered student organizations with a spiritual or religious focus.
New students who are interested in participating in UTSA's vibrant campus life can log in to RowdyLink and create a profile to connect with student organizations on campus. Through RowdyLink, students can search all of UTSA's student organizations and see upcoming events.
The official kick-off of the new academic year, UTSA Roadrunner Days features a series of themed events running through Friday, Aug. 29 at the Main and Downtown campuses. The events and activities give students an opportunity to take part in time-honored UTSA traditions and connect with UTSA resources.
------------------------------
For more information and the event schedule, visit the UTSA Roadrunner Days website.
Connect online with UTSA on Twitter, Facebook, YouTube and Instagram.
Share your Roadrunner Days experiences using hashtag #UTSARRDAYS.