UTSA Financial Affairs hosts two fiscal year-end financial workshops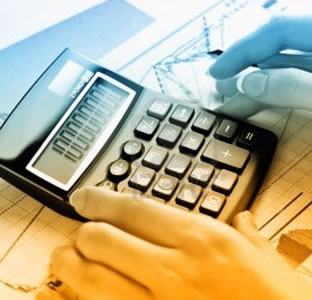 Share this Story
(Aug. 7, 2014) -- The UTSA Office of the Assistant Vice President for Financial Affairs and Controller will present two fiscal year-end financial workshops in August.
Faculty and staff can register for a workshop through MyTraining course PS 209.01. Training materials will be posted on the website.
The class times and locations are:
Aug. 13, 9-11 a.m. -- Downtown Campus, Buena Vista Street Building, Room 1.318
Aug. 14, 9-11 a.m. -- Main Campus, Business Building University Room (2.06.04)
------------------------------
For more information, call 210-458-6914.
Connect online with UTSA on Twitter, Facebook, YouTube and Instagram.