UTSA releases report on economic impact of small businesses in Texas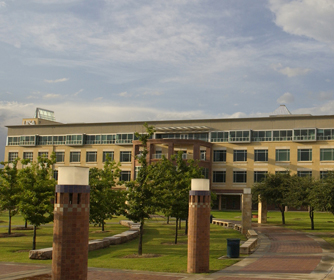 Share this Story
(May 6, 2016) -- The University of Texas at San Antonio Institute for Economic Development (IED) has released a study, commissioned by Texas Governor Greg Abbott, on the impact of small businesses on the state economy. The study, conducted by the IED's Center for Community and Business Research (CCBR), shows that small businesses account for a substantial economic influence in Texas.
In 2015, the Office of the Governor contacted CCBR to research the impact of Texas businesses with fewer than 100 employees to identify the factors contributing to their success or failure. CCBR analyzed birth and death rates of small businesses in relation to their size, industry and region, as well as their effects on job creation and destruction.
CCBR found that small businesses had an estimated total economic impact of $844 billion. The sectors with the most influence were construction, scientific and technical service, retail trade and health and social services.
The research also showed that small businesses provide more experience and training to industry newcomers than larger businesses, and that children of small business owners are likely to follow in the parents' footsteps by opening a small business of their own.
In its report, CCBR stressed a need to better understand "giggers," a growing portion of the small business workforce of people with higher skillsets that have found increased income by working in several temporary jobs. The research also showed that older businesses are less likely to create jobs than newer ones, and rural areas in Texas are transitioning away from an agriculture-dominated economy to a more diverse, urban model.
-- Joanna Carver
Public Affairs Specialist
----------------------------
Learn more about the UTSA Center for Community Business and Research.
Learn more about the UTSA Institute of Economic Development.
Connect online at Facebook, Twitter, YouTube, Instagram and UTSA Today.