UTSA photo of the day: Art and collaboration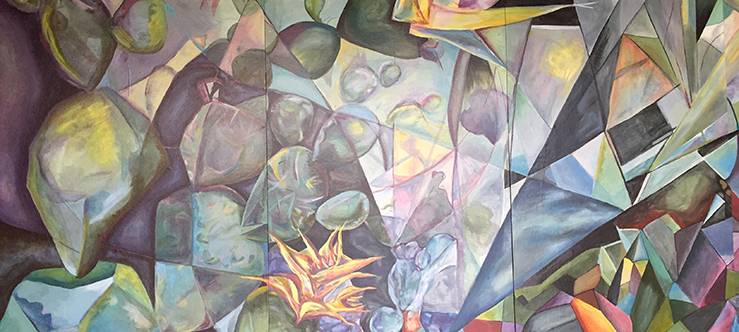 (Jan. 20, 2017) -- This mural is the result of a collaboration among UTSA art students, led by art lecturer Andrei Renteria. Several proposals for the mural were submitted to a committee that included President Ricardo Romo, resulting in this design being selected and then brought to life by the UTSA community.
-------------------------------
Connect with UTSA online at Facebook, Twitter, Vimeo and Instagram.