Discovering the Inner Workings of the Brain
In the UTSA Brain Health Consortium, we are a collaborative team using multidisciplinary approaches to advance our basic understanding of the brain in order to prevent and treat the most debilitating brain disorders.
What We Do
Integrating researchers with expertise in neuroscience, regenerative medicine, medicinal chemistry, biomedical engineering, and data analytics.
Answer fundamental questions regarding the mechanisms of brain health and disease
Use cutting-edge technologies, identifying strategies to restore and improve brain function
Educate and train the next generation of scientists, propelling them into a career of novel scientific and human therapeutic discovery
Who We Are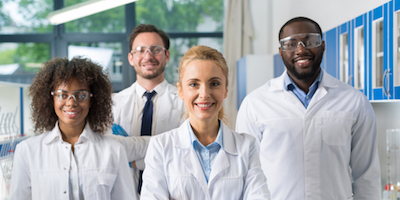 Bringing together talent across UTSA to advance the understanding of the brain.
Meet Our Members
Stem Cell Core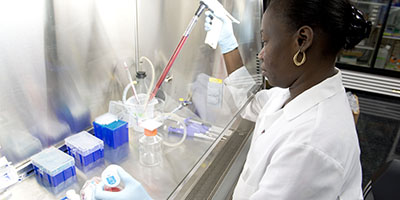 Providing investigators with customized pluripotent stem cells based on the latest cutting-edge technologies.
Explore our Stem Cell Core
Partner With Us
Your gift can make a true impact on the research success of the Brain Health Consortium. With your help, breakthroughs are possible.
Generous support for the BHC comes from the following:
Donate Now