Black Hair in Corporate America
Tuesday, February 9, 2021 | 3:30 pm
In recent years, many Black people have fully embraced the texture of their kinks and curls — and the multi-step regimens that come along with caring for their hair. Though, for many of us, the subject remains a point of contention. Black hair has a long history of being politicized and stigmatized in the workplace — for men as well as women. Join Sheronda Lacy, Assurance Senior Manager, in having a real and honest dialogue, sharing stories, and celebrate black hair in corporate America. #BlackHairMatters
Meet the Speaker
Sheronda Lacy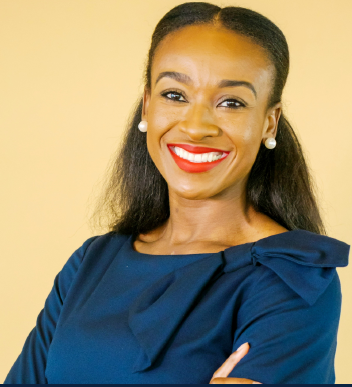 Sharonda started with the firm as an intern in 2007 and returned in 2009 to start full time. She has more than 10 years of experience in EY's Assurance practice. She has spent her career thus far in the Dallas office primarily working in the oil and gas industry, specifically exploration and production, serving both public and private clients. She has recently transitioned to serving clients in the health and life sciences industry.
Sharonda has extensive experience with SEC filings and reporting, internal controls over financial reporting, and various technical issues specific to the oil and gas industry, including supporting her clients through equity and debt offerings and various transactions. Sharonda has also assisted her clients with implementation and adoption of new accounting standards, such as ASC 606 (revenue recognition) and ASC 842 (lease accounting).
In addition to her client serving role, Sharonda is heavily involved in various initiatives at EY, including mentoring, teaching audit and firm-wide trainings, co-leading the Black Professional Network in Dallas, and leading and participating in various diversity and inclusion programs and recruiting initiatives, such as the EY Launch Program, International Intern Leadership Conference (IILC), Discover EY (DEY), and Emerging Leaders' Summit (ELS).
Sharonda is a Dallas native. She received her BS in Accounting from Texas State University, and completed her Master's in Accounting and Master's in Real Estate at University of Texas at Arlington. She is also a Certified Public Accountant (CPA) and a member of the AICPA.
Sponsors
College of Business, Leadership and Volunteer Services
Featured Events