I Am Not Your Negro Film Discussion
Sunday, January 31, 2021 | 4 pm
  Join Zoom Event   Watch the film
Join Dr. Crystal Webster, Dr. Jerry Gonzalez and Dr. Patrick Kelly for a 45 minute discussion of the film "I am Not Your Negro" which focuses on civil rights in the United States. Watch the film in advance (if possible) but in any case join us for any part of the 45 minute discussion on Sunday Jan 31st from 4 - 4:45 pm. Please come join us! Meet other history students and become more conversant about civil rights history.
About the film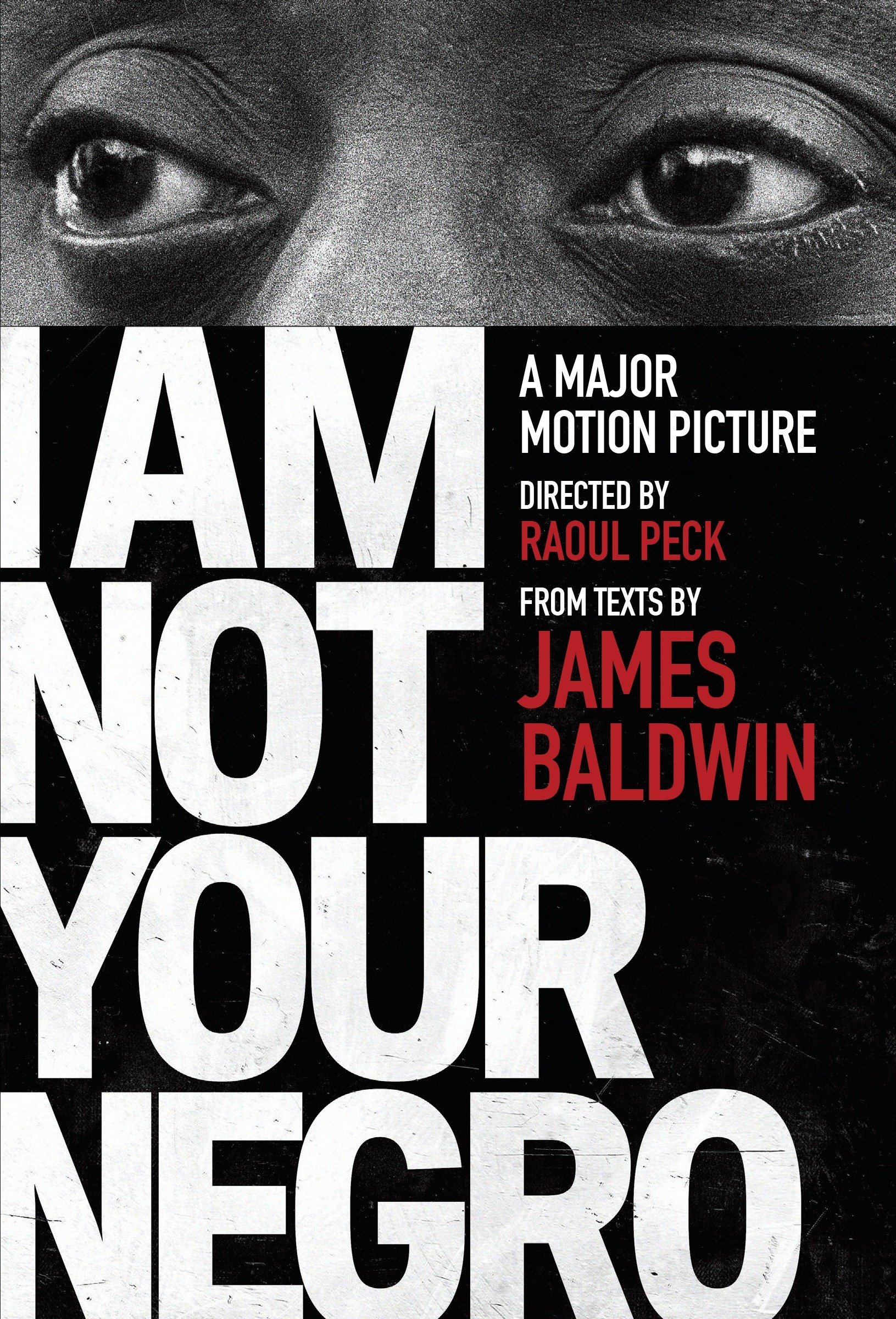 At the time of his passing in 1987, James Baldwin left behind just 30 pages of an unfinished book project titled "Remember This House." It was to be a personal account of the rise and fall of fellow civil rights icons Martin Luther King Jr., Medgar Evers, and Malcolm X, each of whom he had come to know personally before their assassinations. Picking up where Baldwin left off, director Raoul Peck attempts to weave together these remaining loose narrative threads using only Baldwin's words, via startlingly clairvoyant video clips of Baldwin in interviews or lectures, and earthily interpreted readings of Baldwin's texts by Samuel L. Jackson. The result is an interpretive essayistic documentary that surveys how the civil rights movement and America's failures to wholly embrace it are still frightenly relevant and continue to shape our current times.
James Baldwin has long been an eloquent voice on race relations and the African-American experience, appearing in panel discussions alongside his more well-known contemporaries throughout the 1960s while publishing novels, essays, and scripts for the stage until his death in the 1980s. He also wrote a considerable amount of film criticism, culling from his memories of watching Doris Day and Gary Cooper or the films of Harry Belafonte and Sidney Poitier to analyze the inequalities depicted and perpetuated in racial representations on screen. Pulling from Baldwin's writings, as well as the clips from the movies he wrote about, Peck gives Baldwin his big-screen due with crystalline lucidity and a deeply emotional sense of cultural purpose.
Featured Events