Toys for Tickets Returns!
Posted November 18, 2019, by Lauren Fisher

---
Campus Services is teaming up with The Elf Louise Christmas Project and UTSA VOICES to deliver holiday cheer! Toys for Tickets is an opportunity for the UTSA community to donate new, non-violent toys valued at a minimum of $5 or more in exchange for 50% off one outstanding eligible parking citation. Valid for citations up to $100 original value.
Give Back to the Community
At the end of the campaign, Campus Services delivers all donations to The Elf Louise Christmas Project for distribution to families in the greater San Antonio area. The Elf Louise Christmas Project is a grassroots organization run entirely by volunteers and has been dedicated to giving back to the community since 1969. Since its inception, the organization has delivered over 1 million toys to children in the greater San Antonio area. 
Spread Holiday Cheer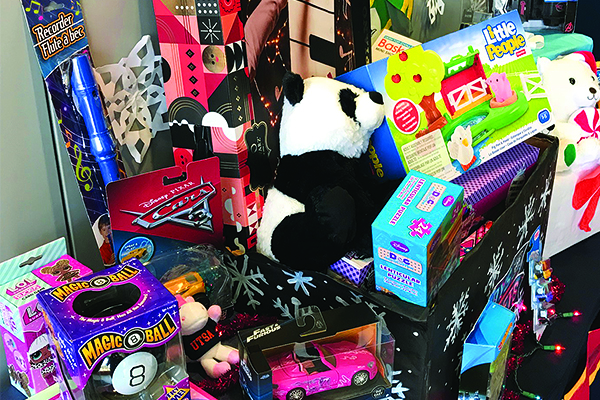 Last year, the campus community donated 172 toys and saved over $4,000 in citation fees. Save money on a citation while also helping spread some holiday cheer! Toys for Tickets is a chance for customers to help those in need while also learning more about how to avoid future citations. 
Donations without Citations Encouraged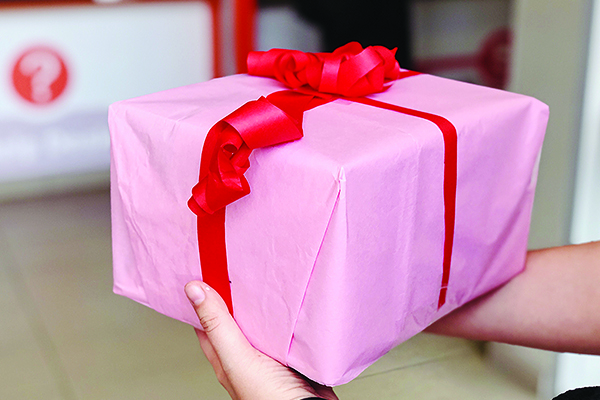 In the spirit of the holiday season, we encourage donations without citations! To participate in the campaign, bring your toy to Campus Services in the Multidisciplinary Studies Building (MS 1.01.52) at the Main Campus or in the Frio Street Building (FS 2.418) at the Downtown Campus.
Help Us Stuff the Bus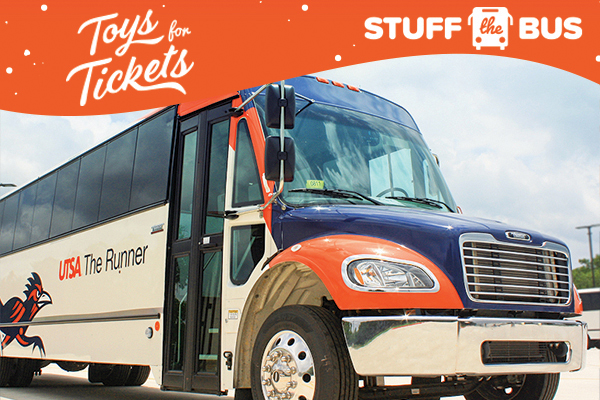 This year, join us at the HEB Student Union Lot for a first-time event: Stuff the Bus! On November 20 & November 21, stop by our table to drop off your donation and grab some samples, courtesy of UTSA Dining.
---
Stay connected with UTSA Campus Services on social media: Facebook, Instagram, and Twitter.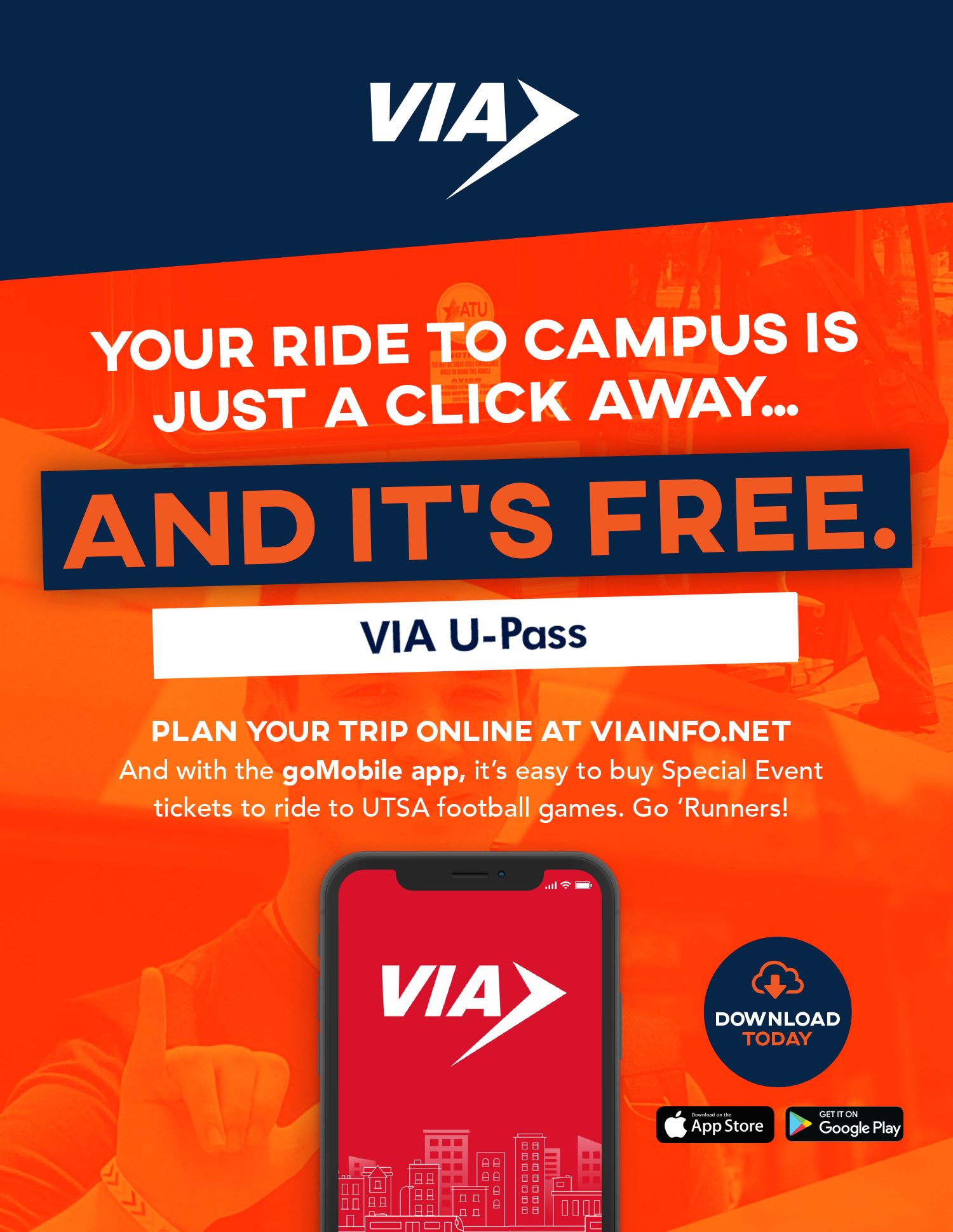 Current UTSA students and employees ride VIA for free. Learn more, then watch how to use VIA U-Pass.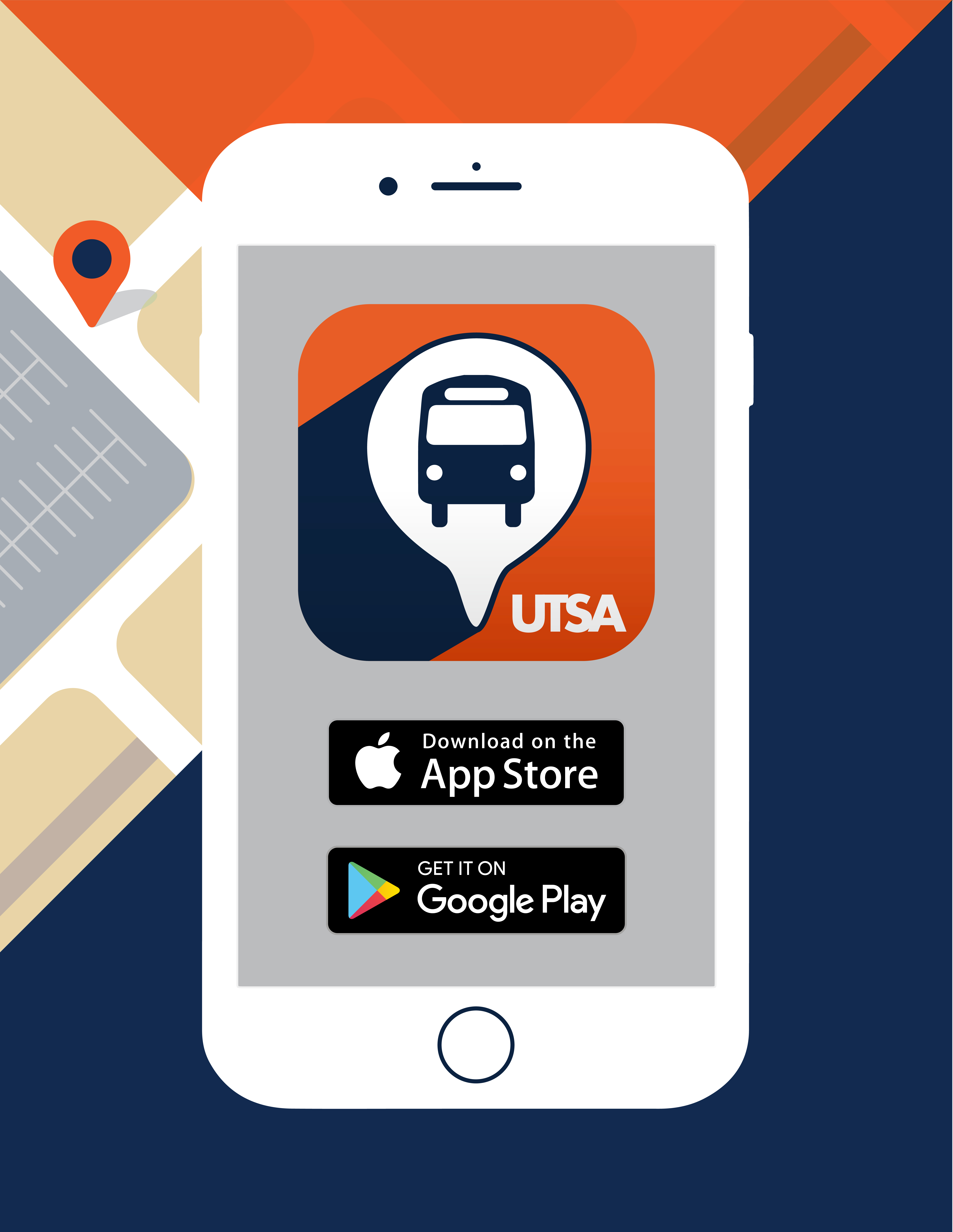 Track your on-campus shuttle in real-time and receive live updates. Download for free on the App Store and Google Play.
Find parking availability on campus.