UTSA IS COMMITTED TO SUPPORTING THE UNIVERSITY COMMUNITY DURING REMOTE LEARNING AND OPERATIONS. HERE IS YOUR DIGEST OF UNIVERSITY NEWS AND TIPS.
GIVING TUESDAY REMINDER: President Taylor Eighmy and UTSA Annual Giving have issued the Chancellor's Challenge, an online fundraising campaign for #GivingTuesdayNow on May 5, to raise an additional $25,000 or more for the Student Emergency Fund at UTSA. Donations will add to the $25,000 allocated by UT System Chancellor James Milliken. #GivingTuesdayNow is a global day designed as an emergency response to the unprecedented need caused by the COVID-19 pandemic. All UTSA supporters who are able are asked to step up for Roadrunner students.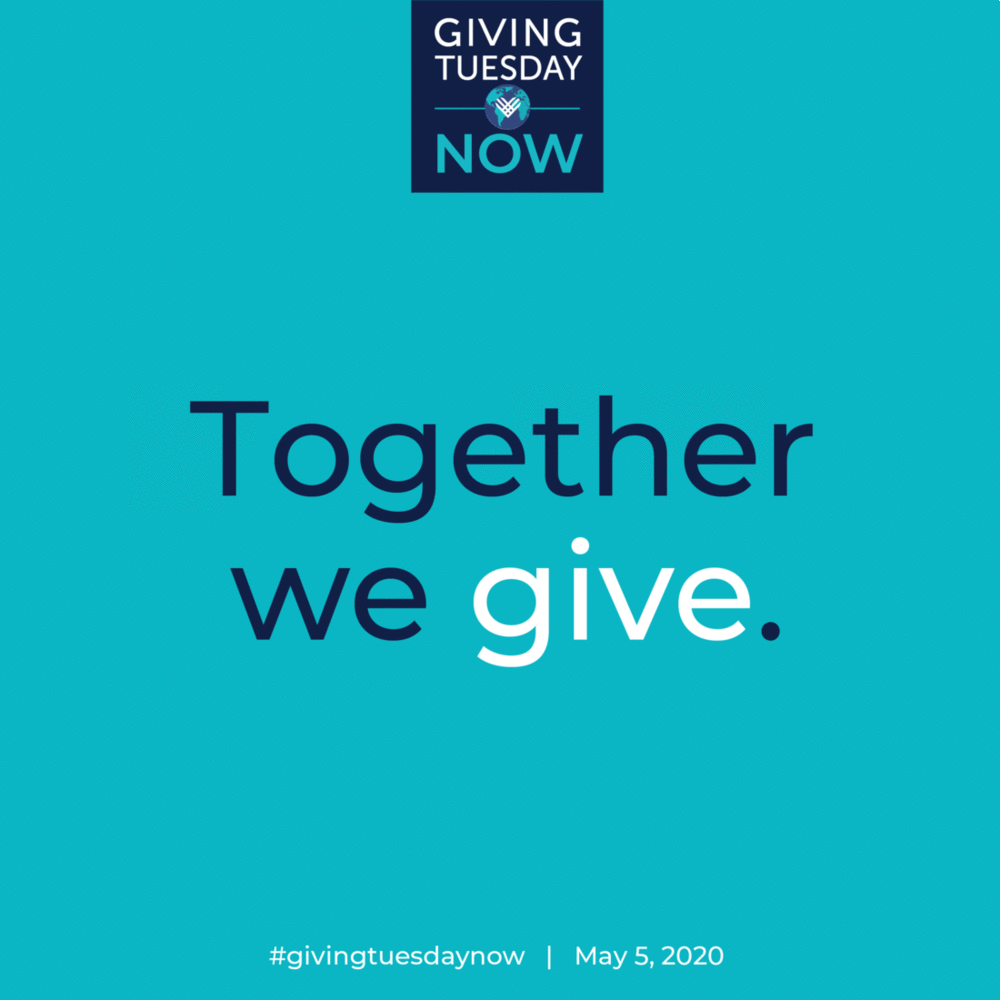 FIND HEALTH SOLUTIONS: Check out the Living Well Webinars from UT System coming next week. All UTSA employees, retirees, spouses and dependents age 18 and above who are covered by the UT SELECT Medical Plan are eligible to participate.
Tech Neck: Technology has improved our lives in many ways. Unfortunately, it could be to the detriment of our necks. Learn about the common conditions caused by repetitive neck stress and valuable tips to prevent the onset of pain. Registration required to receive Zoom info. Tuesday, May 5, noon.


Work of Art: It's almost time for the spring wellness challenge. Learn skills to foster resilience and boost happiness. Available on Tuesday, May 5, 11:30 a.m. and Wednesday, May 6, noon via GoToMeeting.