Events Archive
---
August 15-21, 2021
Early Start Experience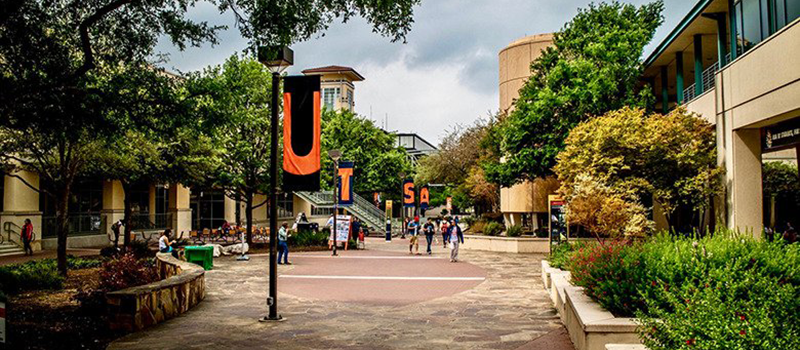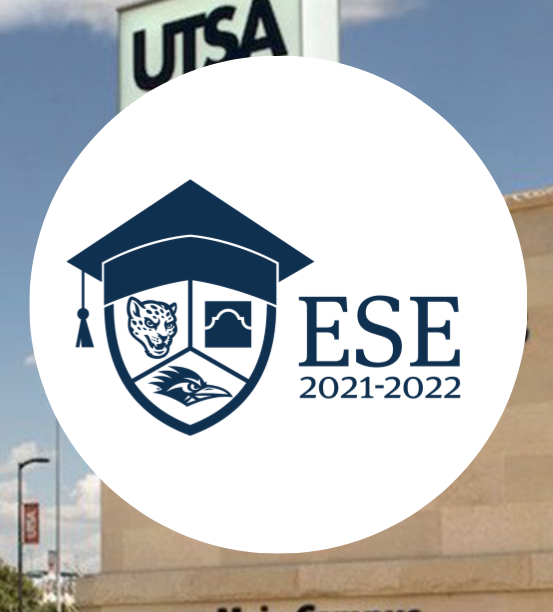 Overview:
The Early Start Experience is a unique program that offers students an opportunity to prepare, explore, and connect with other students before classes begin in August. In addition to new student orientation and roadrunner days, the Early Start Experience is tailored to meet students' individual needs. Students learn how to be successful in college courses, use student support resources, connect with Fostering Educational Success Center staff, and build relationships with other students before the semester begins.
Benefits of the Early Start Experience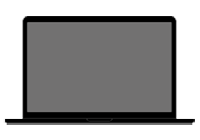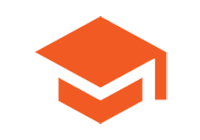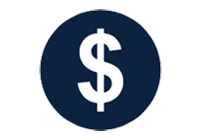 Free laptop, printer, and bookstore credit!

Gift cards, free shirts, swag, and more!

Early move-in!

Meals and social activities!

Opportunities to connect with other foster care alumni at UTSA!
---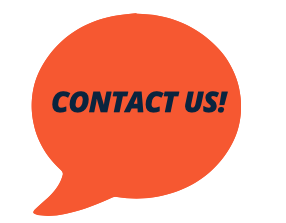 Teni Agbesanwa - Events Coordinator
---
Spring 2021
Workshops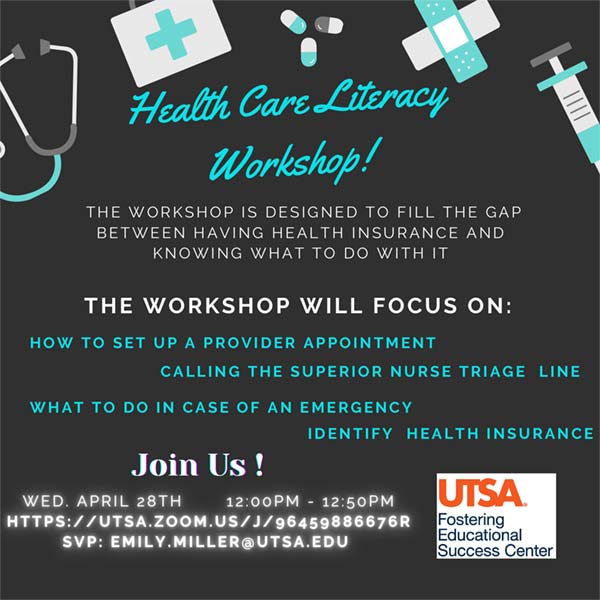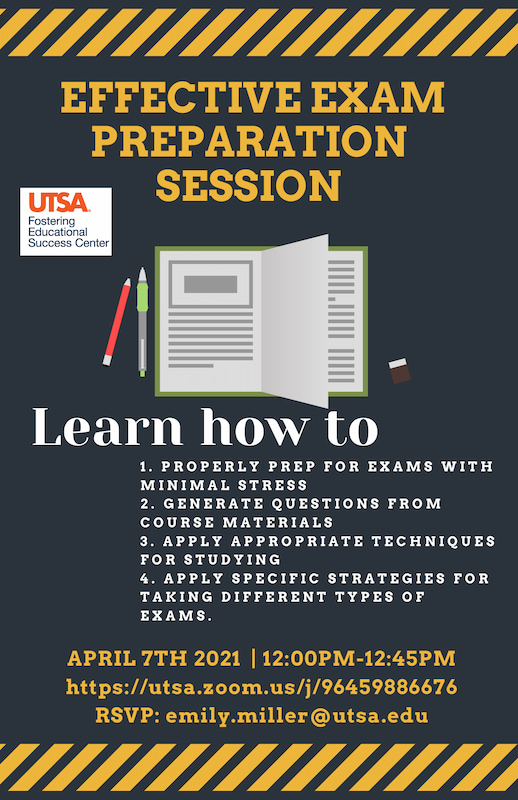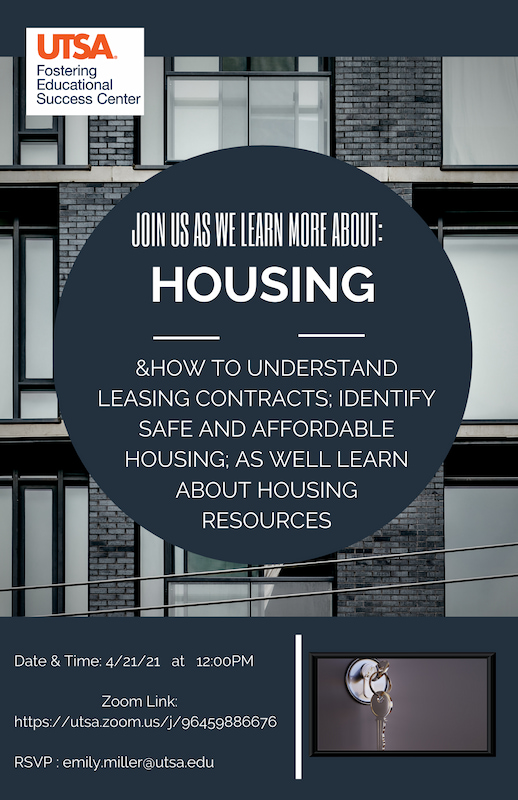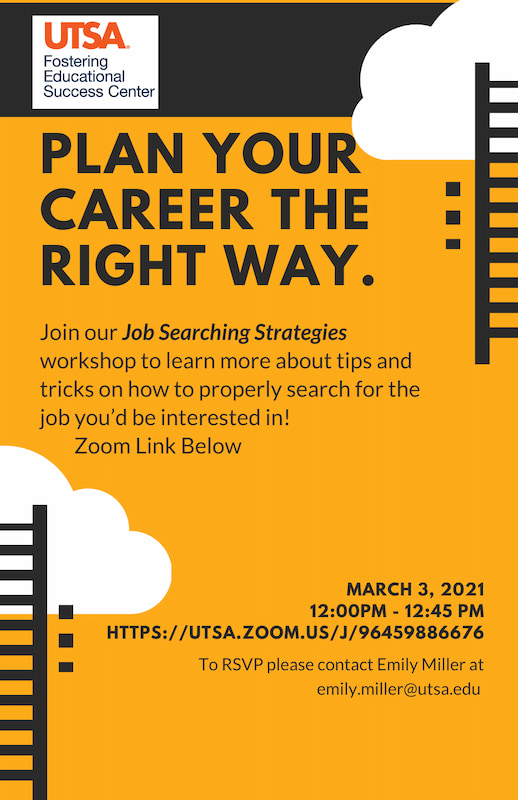 ---
Fostering Education Success Center
Presents as part of the Early Start Experience
Steve Pemberton
Author of Best Selling Memoir A Chance in the World
Steve Pemberton's memoir tells the story of his journey from aging out in foster care, to college, to success as a senior executive in Fortune 500 companies.  He is a diversity and inclusion leader, youth advocate, and acclaimed speaker.
This talk, made possible by a generous grant from Impact San Antonio, is free and open to the public.
Friday, August 21, 2020
11:30 a.m.–1 p.m.