Grateful Alumna Gives Back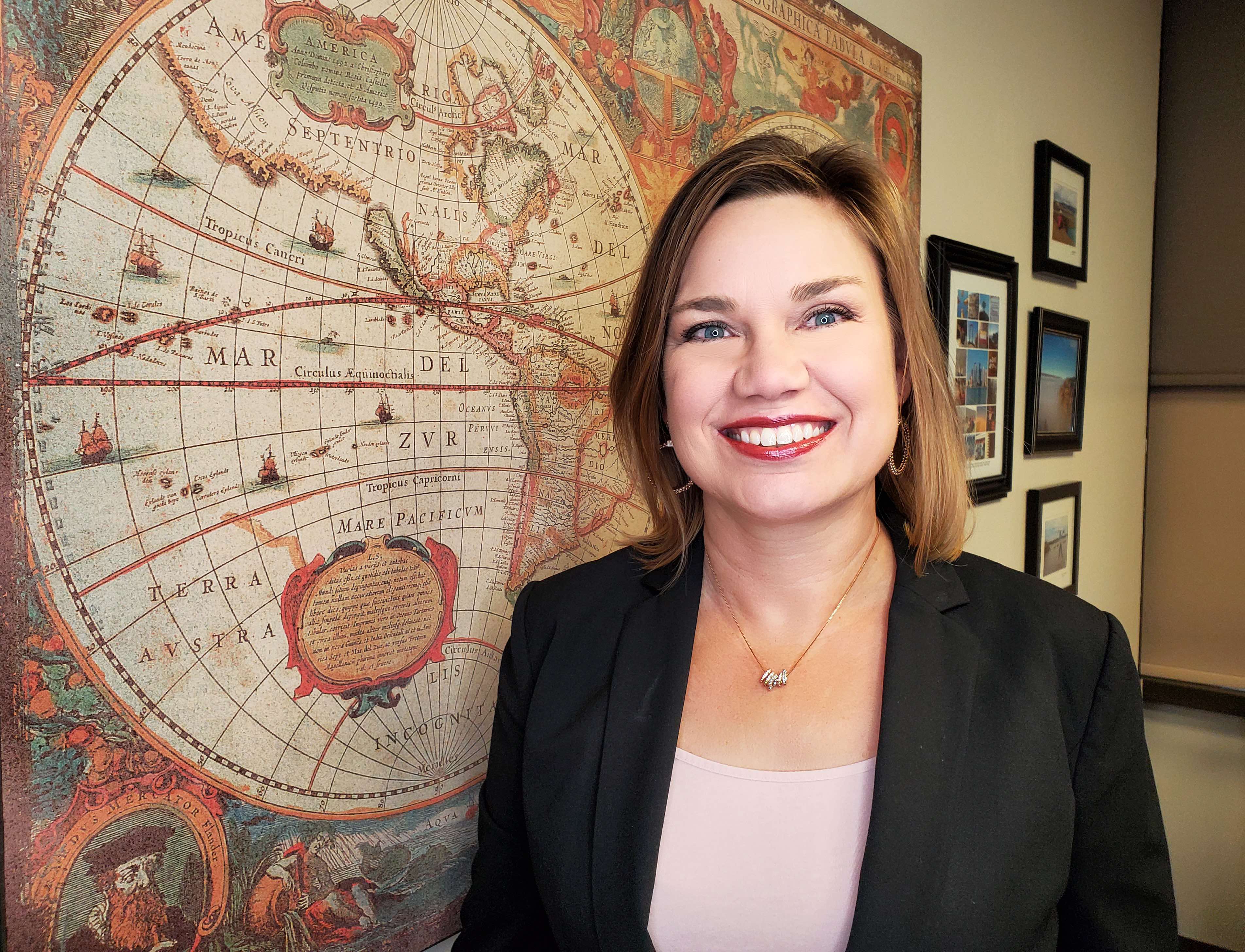 Recognizing that she would not be where she is today without The University of Texas at San Antonio's Carlos Alvarez College of Business, Ann Janson '97, gave back to the institution that helped launch her career in human resources with a $250,000 gift in her will to support the college's Center for Student Professional Development.
After building a network of friends and future colleagues in the college's human resource management program, Janson appreciated the insights she learned from faculty members. By giving to the Center for Student Professional Development, she believes that she can help other students have similar experiences. Coupled with her UTSA education, Janson's networking connections played a critical role in her successes as a professional.
"My HR professors made the topics engaging and talked about real-life business issues," she said. "They encouraged us to take the Professional Human Resources exam and I've maintained my certification all these years," said Janson.
During her time in college, Janson learned about an internship opportunity at Rush Enterprises that was posted by a UTSA alumnus. Not only did she get the internship, but they also made her a full-time offer before she graduated.
"They were a growing company, and [because of UTSA] I had exposure to the chief executive leaders," she said.
Later in her career while lining up companies to attend a job fair for transitioning employees, she learned about a position with Valero's regional office in Colorado. The hiring manager already knew Janson through UTSA connections, thus beginning her career in the oil and gas industry.
Today, Janson leads a human resources department for Phillips 66 near New Orleans. Her team includes employee relations, labor relations, training, medical, communications and public relations.
Through various career moves, Janson was offered unique opportunities she believes she would not have received if it were not for the knowledge and experience she gained from UTSA. She hopes that through her planned gift, students will be afforded the same opportunities she was given to help them enter the workforce as career-ready professionals.
"Never in my life did I think I would be in the position that I'm in now, both personally and professionally," said Janson. "UTSA was critical to my success, and that's not lost on me."
-Jordan Allen, Development Writer