The Will To Support Students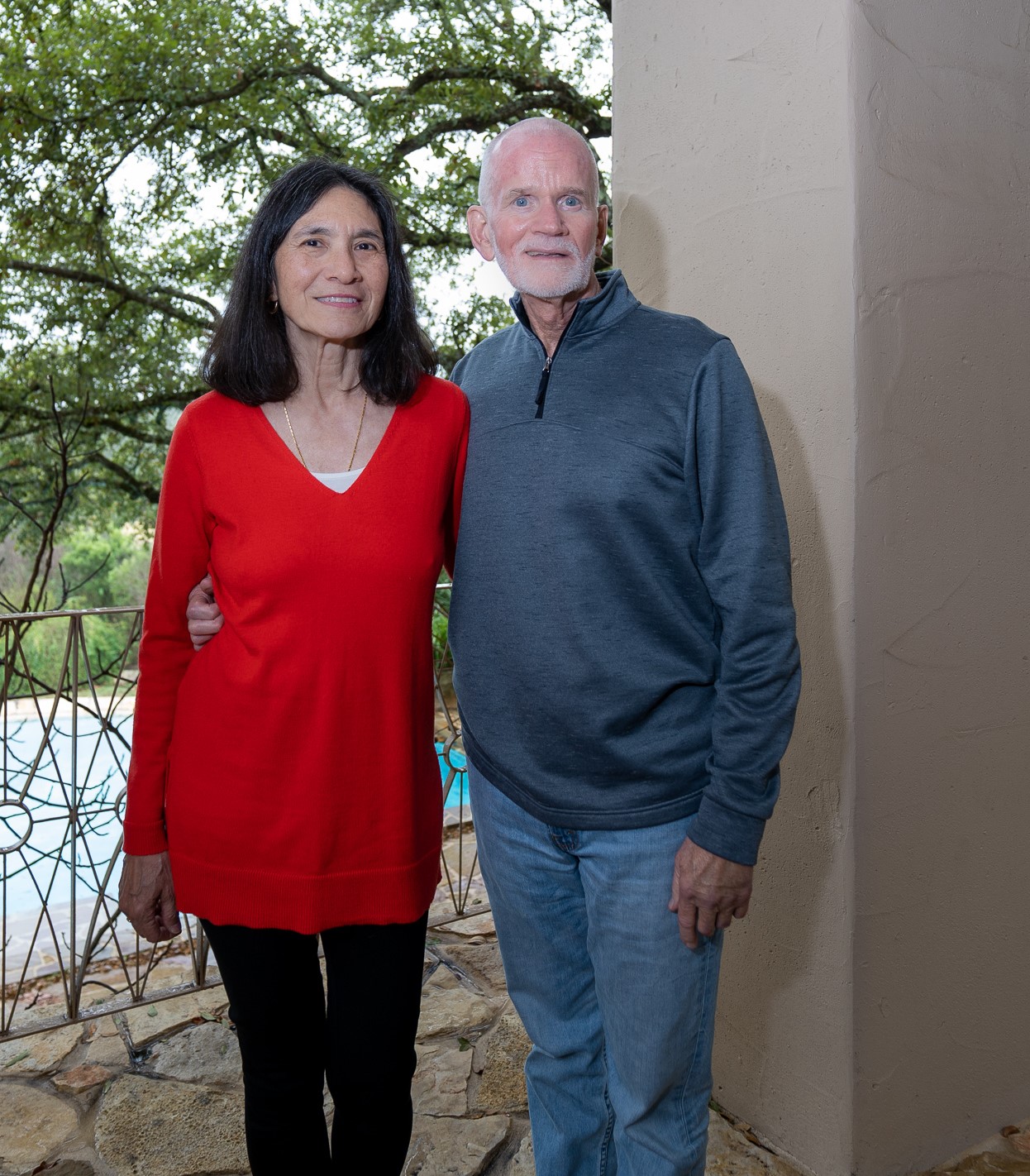 For the past 40 years, Dr. John Richardson and Dr. Janet Puckett have been proud to call San Antonio their home. Although not alumni themselves, John and Jan see The University of Texas at San Antonio (UTSA) as the city's first-class and fastest growing university. They believe that UTSA is a top university training future leaders for their beloved city and beyond.

Reflecting on their own college experiences, the couple says that they truly cherished the benefit of having affordable tuition while earning the educations that set them up for success. With a strong conviction that everyone should have such educational opportunities, the couple established charitable trusts to create the Dr. John Richardson and Dr. Janet Puckett Endowed Scholarship.

"I think that we were lucky to be able to attend a university when the costs were so small compared to what they are now. We want to be able to provide that opportunity to a greater population because there are so many people for whom [tuition] is such a hardship," shared Jan.

Planning a charitable gift through a will or trust is an avenue often overlooked by individuals interested in making philanthropic gifts. Jan explained that with the mutual benefits of charitable trusts between the donor and the university, there is absolutely no downside to planned giving.

"A charitable trust is not complicated. It is very easy and very understandable. You don't have to be a lawyer or an accountant to understand how to create a planned gift… If someone wants to talk to us about charitable trusts, I'm happy to do it," said John.

John and Jan are grateful to be in a position that allows them to directly impact future generations of UTSA students through their gift, which will support students in perpetuity. The couple hopes that more university supporters who are inspired by the success of UTSA will follow their example and impact the lives of thousands more students.