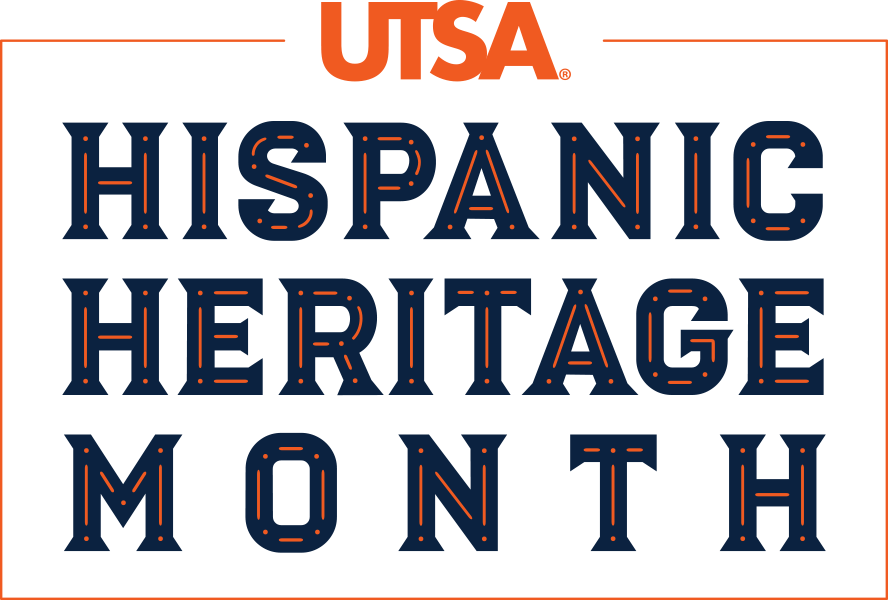 Resistance and Resilience: Lessons from the Chicano Movement of the 60's and 70's panel discussion
September 23, 2020 | 7 pm
  Access Zoom Link via RowdyLink   Join YouTube Event
In 1967, five college students started a civil rights organization that played an integral role in Texas History. The Mexican American Youth Organization or MAYO was founded in San Antonio to fight for the civil rights of Mexican-Americans across the nation. The founders of MAYO, Los Cinco (meaning "the five"), consisting of José Ángel Gutiérrez, Willie Velásquez, Mario Compean, Ignacio Pérez, and Juan Patlán were college students at St. Mary's University when they formed the organization.
MAYO and its political organization, Raza Unida Party, were major players in Texas politics during the late 1960s and early 1970s. They were a part of the larger Chicano movement in the United States, and played a pivotal role in bringing about civil rights for Mexican-Americans. Unfortunately, both Willie Velásquez and Juan Patlán have passed away but the three surviving founding members of MAYO, José Ángel Gutiérrez, Mario Compean and Ignacio Pérez will participate in a panel during Hispanic Heritage Month at UTSA.
The panel will explore the history of the Chicano movement including the history, politics, leadership, ideology, strategies and tactics, and discuss how the lessons of the past can help during the current political climate.
Want to Learn More
Sponsors
UTSA Westside Community Partnerships and College for Health, Community and Policy, Policy Studies Center
Featured Events