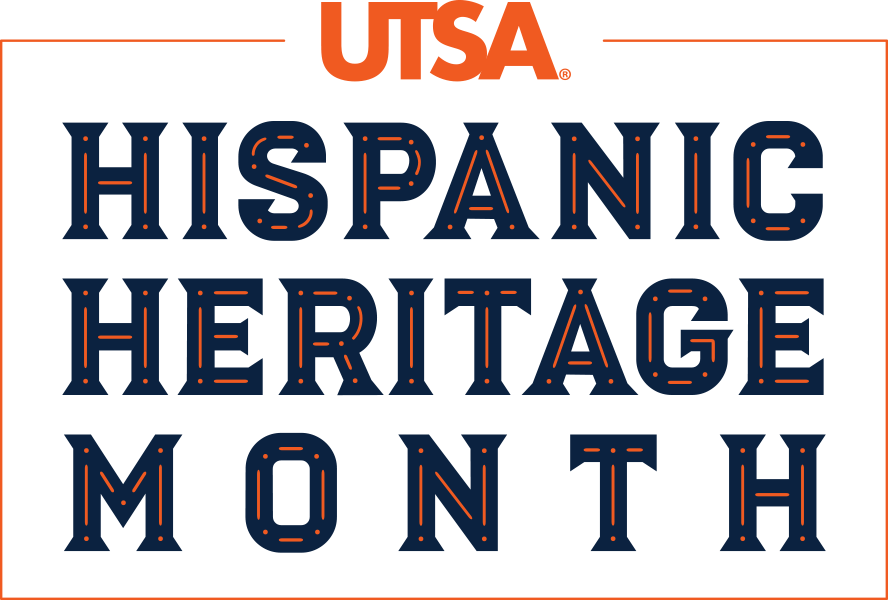 Featured Speaker - Building on a Legacy La Lucha Sigue From the Past to the Future - Rosie Castro
September 30, 2020 | 11:30-1 pm
Rosie Castro is our keynote speaker for the Cesar E. Chavez and Dolores Huerta march originally scheduled for March of 2020. The Cesar Chavez March for Justice event was cancelled due to the COVID19 shutdown of our State. UTSA is honored to welcome Ms. Rosie Castro as our keynote during this Hispanic Heritage Month. In these unprecedented times, COVID gives rise to challenges of our community, racial inequity, poverty, homelessness, and more. Ms. Castro will present La Lucha Sigue: building on a legacy from the past to the future.
Ms. Rosie Castro is an American civil rights activist and educator from San Antonio, Texas who has been involved in several prominent groups, such as the Young Democrats of America, the Mexican American Youth Organization, the Committee for Barrio Betterment, and La Raza Unida Party. She is the mother of Presidential Candidate and former Mayor of San Antonio Julian Castro and U.S. Congressman Joaquin Castro.
Through this panel you can:
Hear from one of San Antonio's influential leaders
Be encouraged about positive steps toward leadership
Reflect on your experience toward positive change
Please submit questions to Ms. Castro during the discussion:
Our moderator, Dr. Karla Broadus will facilitate a discussion after the presentation.
A Question and Answer session will be made available through YouTube chat feature
Sponsors
UTSA College of Education and Human Development Race, Ethnicity, Gender, and Sexuality Studies (REGSS), Westside Partnership Initiative, Office of Civic Engagement, Race Ethnicity Gender Sexuality Studies, African American Studies, College of Education and Human Development.
Featured Events