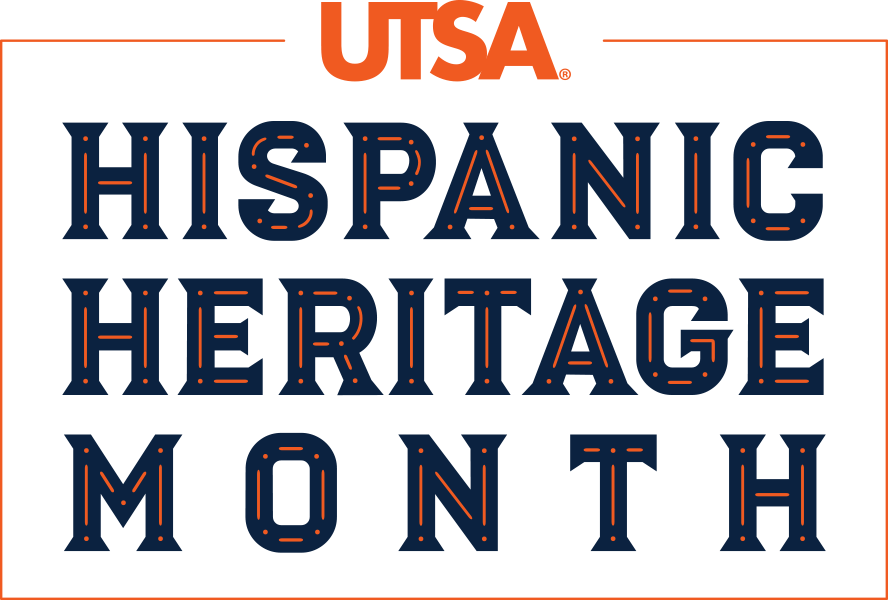 Documentary Screening: Truly Texas Mexican
October 13, 2021 | 6:00 PM to 9:00 PM | Buena Vista Theater at Downtown Campus
To celebrate as part of UTSA's Hispanic Heritage Month with a newly released documentary featuring the connection to food, culture and justice in Texas. Truly Texas Mexican is a just released documentary set in Texas Coahuiltecan region. The documentary discusses issues of social justice through the experience of food and culture from ancient to modern days. The role of women in San Antonio's history, including the experience of the "Chili Queens" is a powerful theme woven into the film. It speaks to the brilliant and essential role women played in the survival of indigenous People over the centuries.
Program: Experience a lively engaging evening with the film's executive producer/author of the book, Adan Medrano, and guest panelists. Reception, book signing, comments from academic and community leaders as well as a panel discussion will round out the evening.
Format: A welcome reception will kick off the evening. Opening comments and introduction by university leadership will precede the film screening. The evening will close with a panel discussion taking Q & A from the audience. Event celebration will take place from 6 pm to 9 pm.
Book signing: The books may be purchased in advance and there will be a signing opportunity with Adan Medrano.
Sponsors
Community Relations
Featured Events