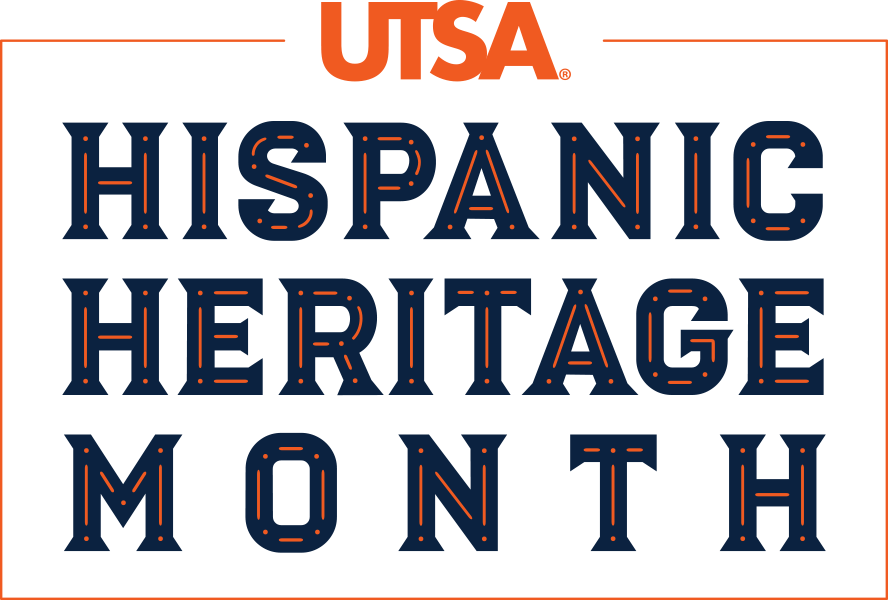 Documentary Screening: Truly Texas Mexican - Cuisine and Culture: A New Encounter
October 13, 2021 | 5:30 PM to 8:30 PM | Buena Vista Theater at Downtown Campus - Free parking is available in Cattleman's Square. (See map for details)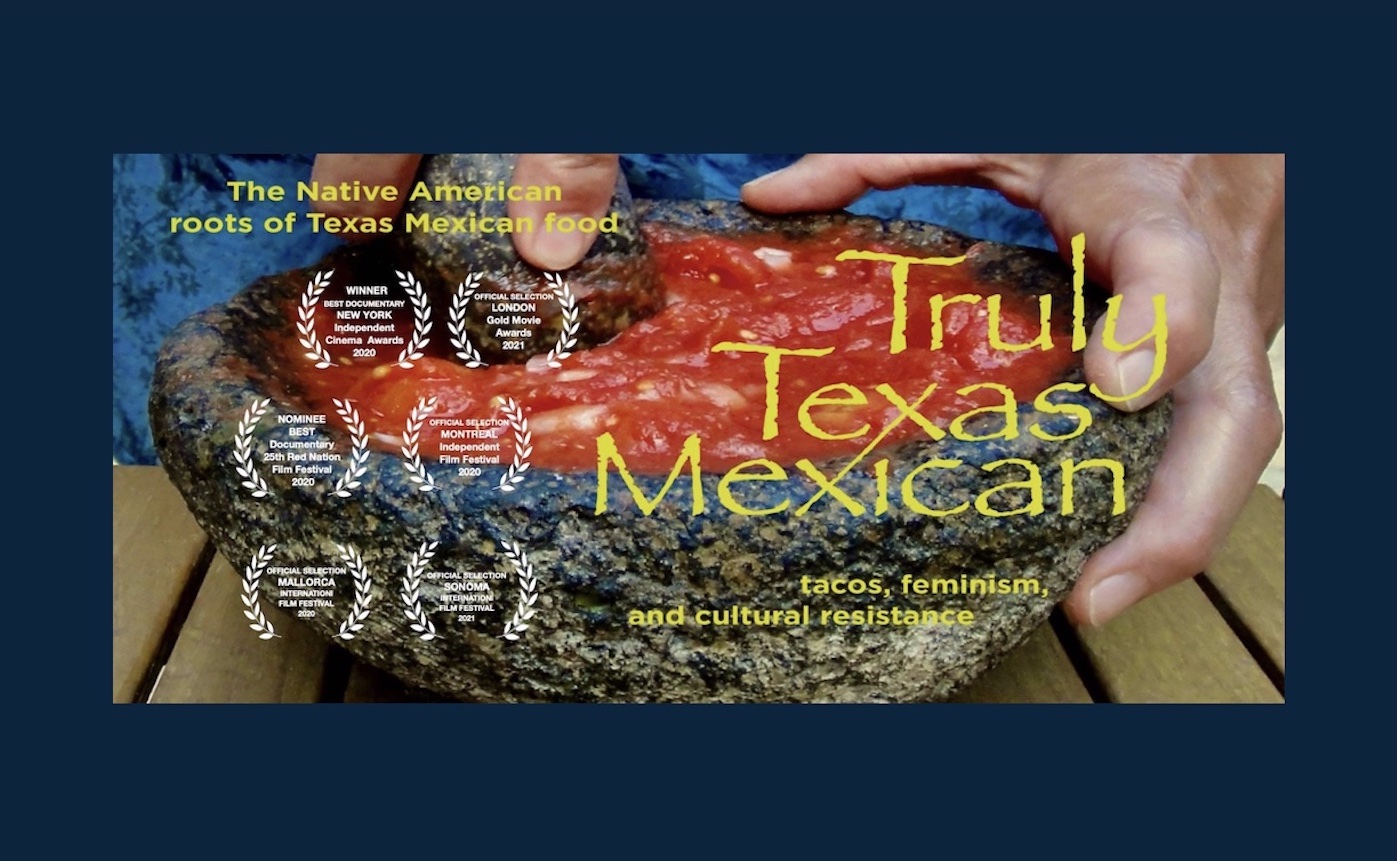 To celebrate as part of UTSA's Hispanic Heritage Month with a newly released documentary featuring the connection to food, culture and justice in Texas. Truly Texas Mexican is a just released documentary set in Texas Coahuiltecan region. The documentary discusses issues of social justice through the experience of food and culture from ancient to modern days. The role of women in San Antonio's history, including the experience of the "Chili Queens" is a powerful theme woven into the film. It speaks to the brilliant and essential role women played in the survival of indigenous People over the centuries. Read the Synopsis of the documentary.
Program: Experience a lively engaging evening with the film's executive producer/author of the book, Adan Medrano, and guest panelists. Reception, book signing, comments from academic and community leaders as well as a panel discussion will round out the evening.
Format: A welcome reception will kick off the evening. Opening comments and introduction by university leadership will precede the film screening. The evening will close with a panel discussion taking Q & A from the audience. Event celebration will take place from 5:30 pm to 8:30 pm.
>> Guided worksheet to accompany the documentary film co-constructed by Dr. Lilliana Saldaña and Dr. Lee Ann Epstein
Panelists: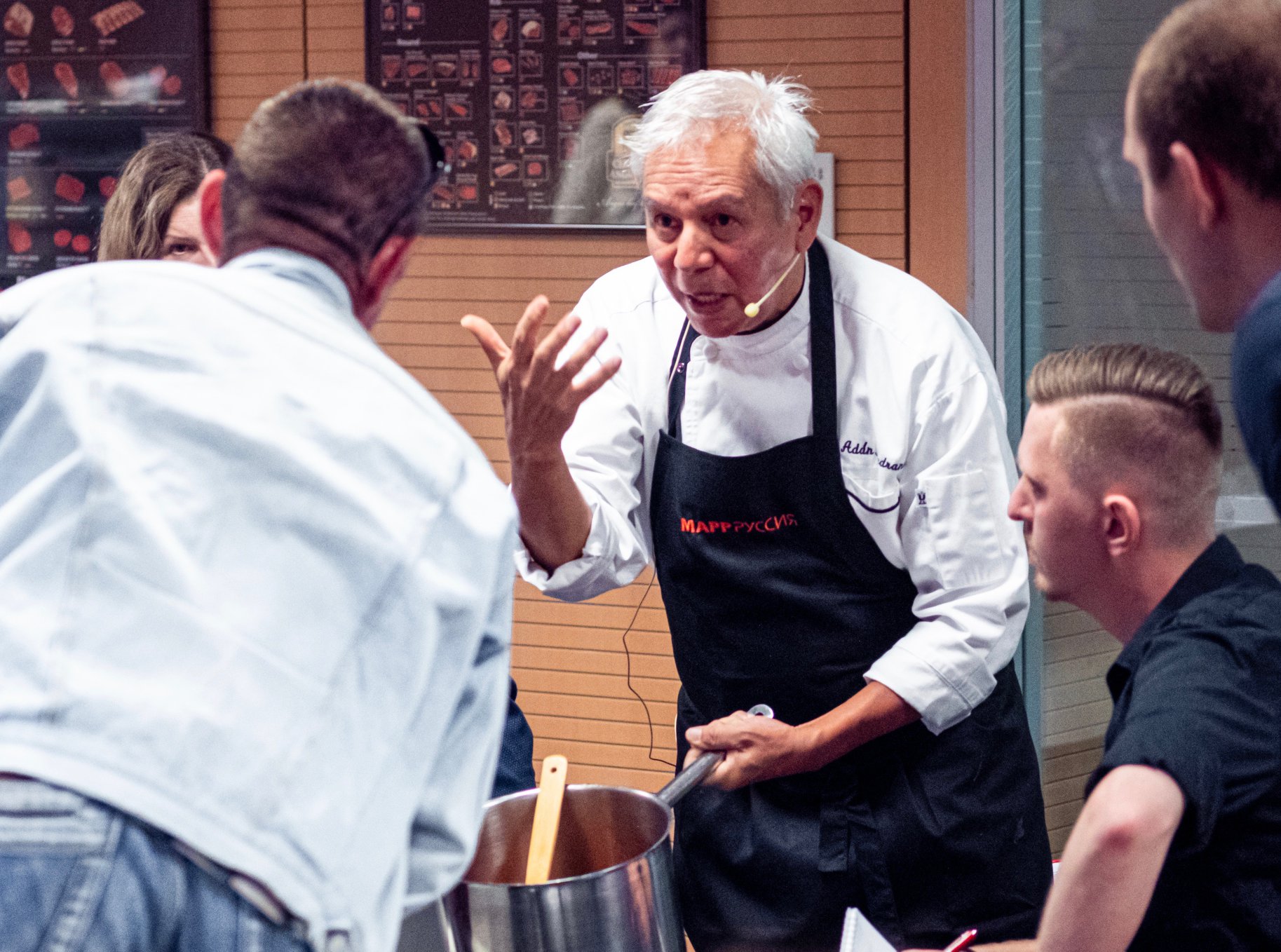 Adán Medrano, Chef, Food Writer, Filmmaker
Virginia Diaz-Laughlin, Line Producer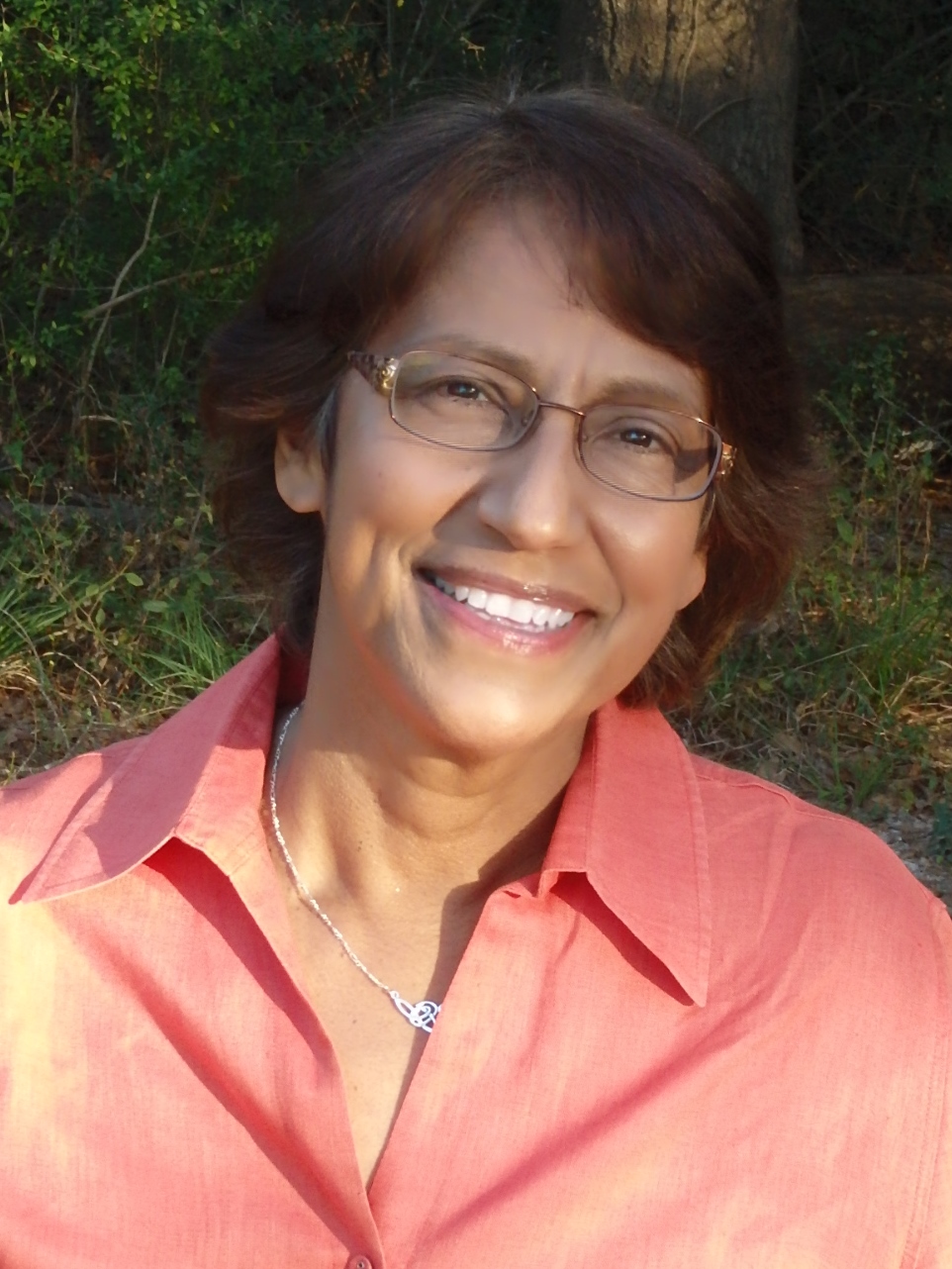 For more than 30 years, Virginia Diaz-Laughlin has worked in the film and video industry in production management. She is a native of San Antonio and grew up on the Southside of town. After graduating from the University of Texas in Austin, with a major in Radio, TV and Film, she moved to Houston to begin her career.
Some of her credits include "Selena", "Rushmore", "Gambler V" and "Apollo 13".
As Production Manager on 20th Century Fox Television's syndicated shows "Judge Alex" and "Cristina's Court," she supervised the creative and technical crew of over 100. "Cristina's Court" won 3 Daytime Emmy Awards for Outstanding Legal/Courtroom Program.
"Truly Texas Mexican" marks her first feature documentary as producer, making it a natural next step in her continued artistic career of working in both feature films and nationally syndicated TV shows. Next to the feature film, "Selena," where she worked as location manager, this film is the next opportunity to collaborate in crafting an important Latinx story about women artists.
Virginia is a member of the Texas Motion Picture Alliance, involved in bringing more production work, especially Latinx projects, to Texas. She is also an active Texas Ex, involved with the Houston film community and helps her husband with his business.
Christine Ortega, Vice President, Texas Indigenous Food Project
With over three decades of experience in creating impactful corporate and nonprofit partnerships, Christine Ortega has devoted her career to making an impact. Starting in the nonprofit world of mass media and higher education, she advanced to leadership roles in corporate social responsibility and strengthened communities through her commitment to building strategic relationships. Now as the president & CEO of CO-Effect Enterprises, Christine advances collaborations where individuals tap into their core strengths to make a difference in their purpose-driven efforts.
Christine began her professional career in the world of media communications, where she garnered national recognition in the field of television production with PBS. Her growing experience in the nonprofit world established a unique, community-minded trajectory that evolved into her community-minded corporate leadership role at Southwest Airlines.
Christine contributed to the growth and development of Southwest from marketing, to public engagement roles including: media, government, and community relations. Starting with the marketing and sales team, Christine demonstrated her professional knowledge, cultural experience and creative strengths to develop the sales and Customer service for the airline. Her leadership insights formed a community-centric approach for the airline's first formal Community Outreach division domestically. Christine's strategic thinking, advice and cultural competence lead to her leadership role internationally. Her team approach created international success with cross-sector collaborations with government, non-government, and tourism leaders.
Christine delivers valuable advice to leaders for joint collaboration which generates more diverse, equitable and inclusive social engagement for both business and community investments. Areas where Christine has shared her influence and insights include: civility, antihuman trafficking, Latino arts & culture, education, and disaster preparedness & recovery. In addition to the executive leadership of CO-Effect Enterprises, Christine has successfully run a "homescapes" company, Piquín Properties. For more than 15 years, Piquín has used a nontraditional model to addresses housing in neglected neighborhoods, courageously building "homescapes" where mid- to low- income families can find housing equal to their desire for dignity in their home life.
With her experience and analytical perspective, leaders in the government, corporate and nonprofit sectors seek Christine's thoughtful insights and powerful guidance. She has been featured in podcasts and national panels discussing a plethora of topics. As a thought leader, Christine serves as a subject matter expert in the areas of corporate social responsibility, race relations, and community engagement.
Christine invests her time, talent and treasure to local and national efforts. Believing in service with a sense of purpose, Christine combines her love for community; the drive to make a difference; and her passion for social justice in order to leave the world better than when she arrived. She recently contributed research and planning for the University of San Antonio Hispanic Heritage Month programming. She currently serves on the board of the National Council of Nonprofits, the Texas Indigenous Food Project, and the Smithsonian Institution Latino Center.
Moderated by: Teresa Niño, Vice President University Relations, UTSA
Sponsors
University Relations
Featured Events