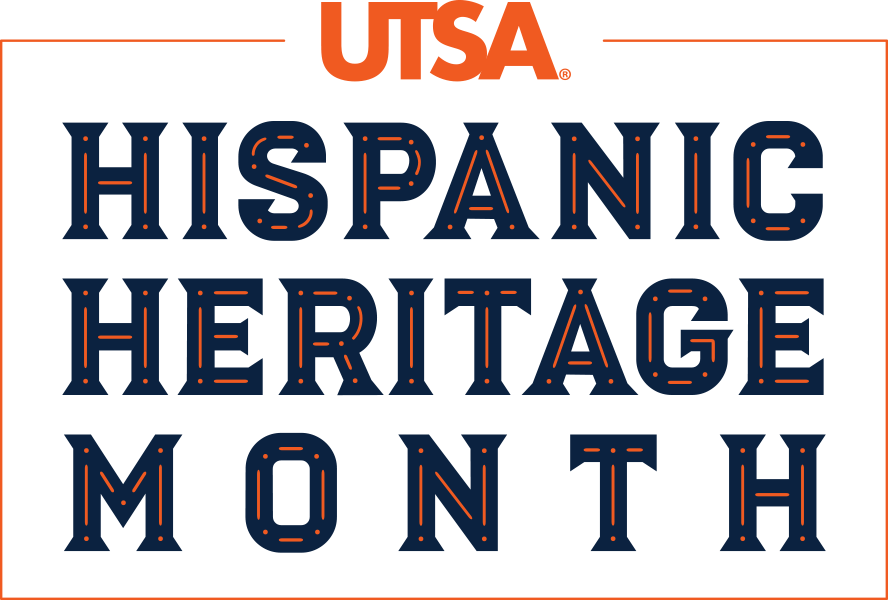 Las Mujeres de La Raza Unida
October 11, 2021 | 6:30 PM | Buena Vista Theater at Downtown Campus
A panel discussion with the women of the Raza Unida Party. In a discussion about the Chicano right movements of the '60s and '70s, women are often overlooked. This panel will feature three women who were instrumental in bringing about political change to Texas and US.
Moderator: C. Alejandra Elenes, Ph.D.
Chair, Department of Race, Ethnicity, Gender and Sexuality Studies
Professor of Women's, Gender, and Sexuality Studies
The University of Texas at San Antonio
College of Education and Human Development  
Rosie Castro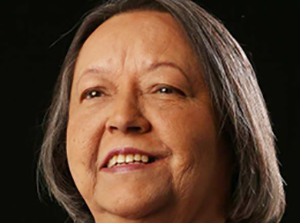 Rosie Castro is a lifetime community activist and advocate for women's rights. She has been a leader in multiple organizations and social justice causes. She ran for City Council in 1971 as candidate for the Committee for Barrio Betterment, and served as Bexar County Chair for Texas Raza Unida Party 1972-74. Rosie Castro is the mother of U. S. Representative Joaquin Castro and former San Antonio Mayor Julian Castro.
Irma Mireles Berry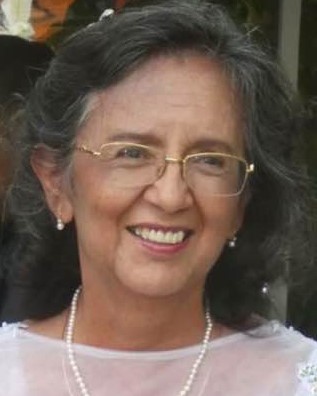 Irma Mireles Berry's community activism dates back to the Raza Unida Party. Her concern for Social Justice and the political powerlessness of Chicanos prompted her to run for a seat on the San Antonio River Authority (SARA) and was elected for a six-year term (1977-1982). She became the first minority person and first woman elected to the SARA Board in fifty years. In the mid-1990s, while residing in Juneau, Alaska, she served on the State's Advisory Committee to the U.S. Commission on Civil Rights, and testified against the "English Only" bill being considered by the Legislature. Her testimony against the Bill ensured that it never made it out of committee and thus never became law. Irma continues to be active with several groups including AARP, Academia America and Cesar Chavez Memorial Alliance. Mireles Berry explains in her own words why she remains active, "I'm proud to call myself a Chicana and continue to work for social justice, the rights of immigrants and promoting [the notion] that our vote DOES make a difference."
Sponsors
UTSA Westside Community Partnerships and Academia America
Featured Events