Community Engagement & Sustaining Support Task Force
The Community Engagement and Sustaining Support Task Force will focus on how to deepen and broaden engagement to enhance ITC's impact as the only resource in Texas devoted entirely to the state's cultural history. The task force will further explore potential opportunities to leverage the ITC's exhibits, programs and/or collections to generate philanthropic, partnership and engagement resources to advance its success.
Questions for consideration
How do we deepen and broaden engagement with the community to sustain and enhance ITC's impact as the champion of Texan culture – reach new audiences across the entire state, connect more deeply, more broadly and in new ways to existing audiences?
How does ITC effectively make the case for external support that contributes to sustainable operations?
Are there new partnerships or other approaches that leverage the ITC and its museum exhibits, programs, festivals and/or collections to generate resources to advance its success in 2068?
What comparable peers fully engage their communities? What strategies and tactics are used effectively by our peers to generate sustainable support well?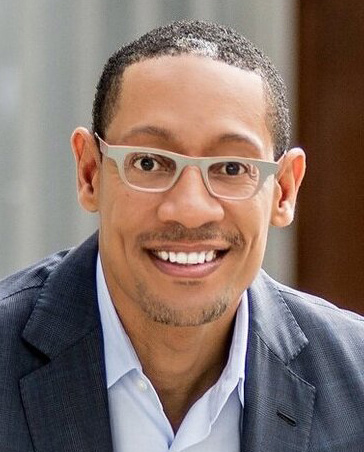 Darryl Byrd
Darryl Byrd is Founder and Managing Partner of ULTRAte Strategy LLC, a management consulting firm where he helps clients establish a clear corporate and organizational vision, set a strategic focus and design, and energize the governance and operational leadership structure to execute it. Darryl is the former Managing Director/CEO of Pearl Brewery, LLC and the founding President and CEO of SA2020. Darryl co-chaired the successful 2017-2022 $850M San Antonio Bond Program and is a current board member of the San Antonio Area Foundation and the McNay Art Museum.
Karl Miller-Lugo
Karl Miller-Lugo is UTSA's Vice President for Development and Alumni Relations. Karl has 30 years of experience in development and higher education, including 10 years at UT Austin where he led the successful completion of the $3B "Campaign for Texas." He is honored and excited to be part of creating a vision for inspiring robust community engagement and growing sustainable funding streams for the ITC's next 50 years and beyond.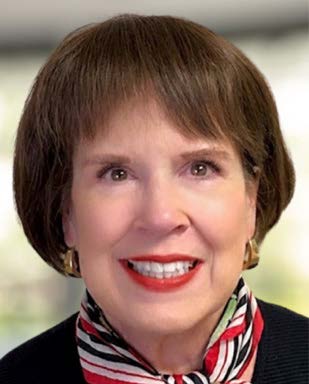 Kathleen Acock
Kathleen Acock is the CEO of Alpha Building Corporation, a general contractor. As CEO, her management approach is based on her father's ethical and guiding principles when he founded Alpha almost 50 years ago. Following her father's lead, Kathleen continued giving back by providing scholarships, participating in charities, and serving on various boards. She understands the mission of ITC, as she has maintained the legacy, history, and integrity in which Alpha was built to what Alpha is today.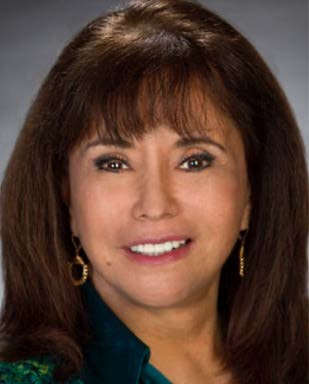 Rebecca Quintanilla Cedillo
Rebecca Quintanilla Cedillo serves as President of Strategic Initiatives Consulting, providing urban and strategic planning, organizational development, policy formation and analysis, community involvement, and management services for businesses and institutions throughout South Central Texas. She has served as San Antonio Planning Director, administering a comprehensive master plan and downtown revitalization programs.
Anita Fernández
Anita Fernández, M.A., is co-founder and co-owner of OCI Group. Her professional experience is in state and local government, nonprofit management, education and the arts. Anita is a member of the ITC Advisory Council and board member for the Marianist Urban Students Program at Central Catholic High School and Community First Health Plans. She serves on the University Health Board of Managers and as a volunteer project administrator for the National Hispanic Institute at San Antonio.
Belinda Mora Gavallos
Belinda Mora Gavallos, an eleventh generation San Antonian, serves as president of Friends of Casa Navarro National Landmark and, on its behalf, participates in the San Pedro Creek Culture Park Subcommittee. She is Vice- Chair of Membership for the San Antonio Women's Chamber of Commerce and curatorial art consultant for Texas A&M-San Antonio. Belinda says ITC was her gateway to other cultures as a child and cultivated her joy of travel.
Marina J. Gonzales
Marina Gonzales, J.D., serves as President and CEO of the San Antonio Hispanic Chamber of Commerce, overseeing and executing its mission to serve as the leading resource, advocate, and access point for Hispanic Businesses and Hispanics in business. Previously, Marina served as President and CEO of Child Advocates San Antonio and CentroMed, where she served as an executive overseeing government and legal affairs.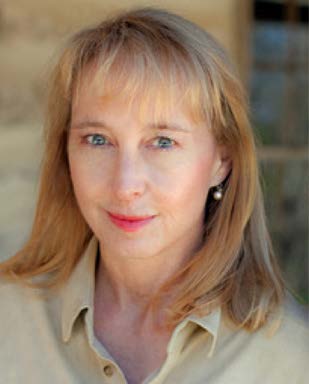 M. M. McAllen
M. M. McAllen was raised on a storied South Texas ranch and writes about the history of the Southwest and Mexico. Her three books include an award- winner and best-seller and another which is set to become a television film series She has written book introductions, contributed to anthologies, appeared on the PBS series History Detectives, and contributed to Henry Louis Gate's Faces of America. M. M. currently serves as Director of Humanities at the Witte Museum.
Teresa Niño
Teresa Niño is UTSA's Vice President for University Relations. Niño is a longtime San Antonian with more than three decades of proven success in government, public affairs and relations, and community relations. Her decades of experience include service in the Obama Administration from 2009 to 2017, where she led external relations components for two federal agencies. During that time, she was a member of the Senior Executive Service, the highest level of civil service before Senate confirmation is needed.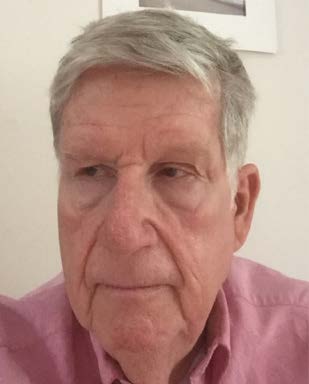 John F. Reynolds
John F. Reynolds is a professor emeritus at The University of Texas at San Antonio. He taught United States history with special interest in local history, public history, and new media. He is a former member of ITC's faculty advisory board.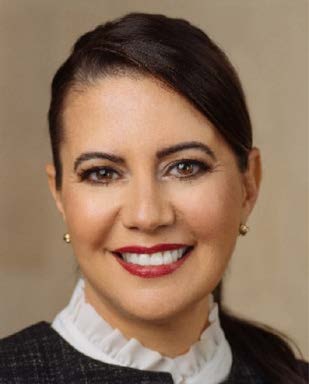 Sonia M. Rodriguez
Sonia M. Rodriguez is a trial lawyer and partner in Cowen | Rodriguez | Peacock, PC. She is a product of San Antonio's inner city and its public schools. Sonia served as Chairwoman of the Mayor's Commission on the Status of Women, having been appointed back-to-back by Phil Hardberger and Julian Castro. She also served as a tri-chair of SA2020, Mayor Castro's community visioning effort and later, as the first Chairperson of the Board of the nonprofit SA2020, Inc.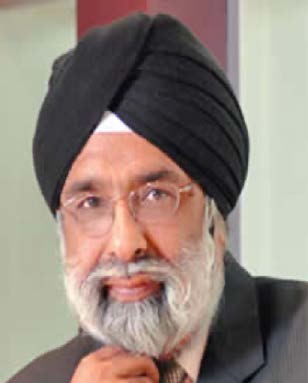 GP Singh
GP Singh, Ph.D., is an innovator and successful entrepreneur, a highly published research scientist, and civic leader. A native of India, GP worked as a Senior Research Engineer at Southwest Research Institute and faculty member at UTSA before founding Karta Technologies, Inc., which he grew into San Antonio's largest defense contractor for professional services. Along the way, GP published more than 50 technical papers and was granted six US patents for his inventions. Throughout his career, GP has been committed to community service in San Antonio and beyond.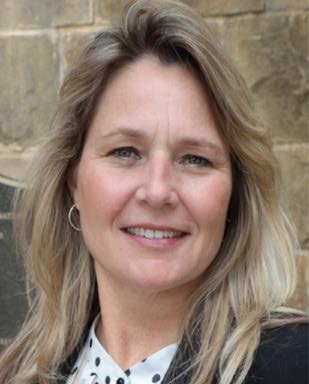 Colleen Swain
Colleen Swain has served as Director of the City of San Antonio's World Heritage Office since April 2016. The office was established to promote the San Antonio Missions through the implementation of a work plan developed with community input. In addition, the office is responsible for Mission Marquee Plaza, Spanish Governor's Palace, and the UNESCO Creative City of Gastronomy designation.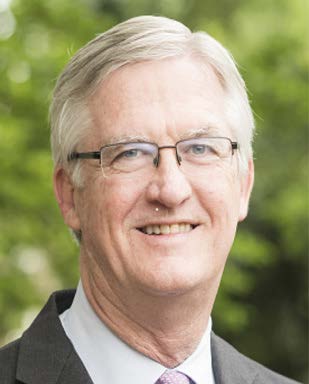 Robert Thrailkill
Robert Thrailkill, Vice President for Zachry Hospitality, manages and oversees a portfolio of properties including Hilton Palacio del Rio. Robert is the incoming Chairman for Visit San Antonio and is a board member of Centro SA and the Texas Hotel Lodging Association. As a native San Antonian, Robert attended HemisFair '68 and other great events over the years at the ITC. Robert hopes to help reposition this museum into a "must see" attraction.