Museum of the Future Task Force
The "Museum of the Future" Task Force will be charged to consider how the ITC can provide engaging and distinctive learning experiences for both visitors to the San Antonio facility and K–12 school children throughout the state to enable better understanding of the rich tapestry of Texan cultures, as well as new thinking about our future as Texans.
Questions for consideration
How can we provide distinctive experiences in the ITC and beyond to enable learning and understanding of the rich tapestry of cultures?
What is needed to create new thinking about – and better understanding of – our future as Texans?
Are there opportunities to strengthen the connection to UTSA faculty, staff, and students for the mutual benefit of the university, ITC and the community?
How can we best educate and engage the next generation of K-12 school children on the diversity of Texan culture?
How can we support teachers by enabling access to collection materials for use in the curriculum?
What are the best strategies to provide a rich ITC experience for school children in the far corners of the state?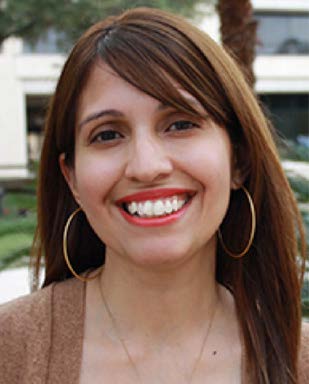 Veronica Garcia Rodriguez
Veronica Garcia Rodriguez is currently serving as interim Head Curator for the ITC. She has a background in cultural heritage initiatives, museums, libraries, and archives. Veronica has worked in a variety of capacities for San Antonio Public Library, Brooklyn College, Brooklyn Museum, and Teachers College, Columbia University.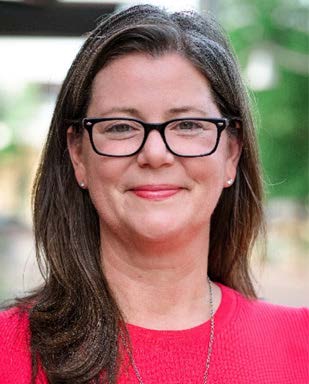 Chris Torgerson
Chris Torgerson has been at the San Antonio Museum of Art for 12 years. Starting out as a docent, she now oversees tours, manages the intern program, coordinates volunteers, and facilitates early childhood programs. Chris's best memory of ITC is sponsoring a field trip for her oldest child's entire third grade to see Sue the T-Rex.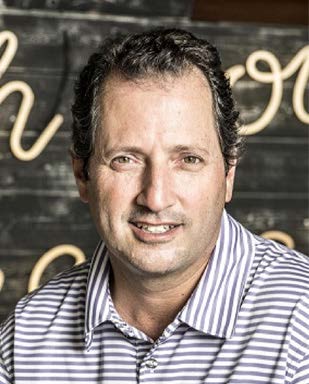 David Adelman
David Adelman is the Founder and Principal of AREA Real Estate, LLC, and known for his vast knowledge of San Antonio. He officially began his real estate career in Austin, Texas, in 1989 while attending The University of Texas at Austin. He serves on various community committees, including the UTSA Development Board, and as Board Chair of Centro SA.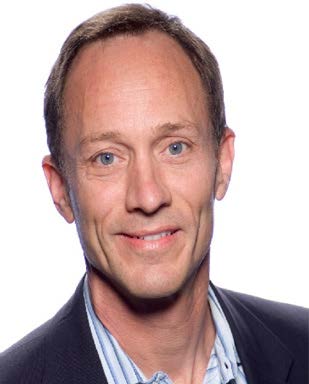 Rick Archer
Rick Archer, FAIA, LEED AP, is a founding principal and CEO at Overland Partners Architecture + Urban Design. The firm designs sustainable projects that empower human transformation around the globe. Rick's focus is on education, conservation, social equity, and the arts, all of which are embodied in the museum of the future.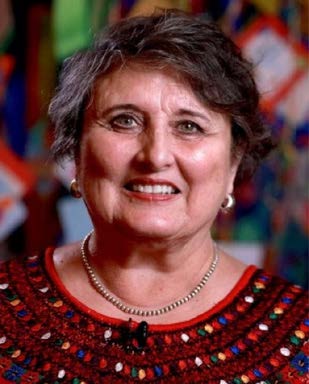 Rebeca Barrera
Rebeca (Becky) Barrera, Executive Director of Somos Cultura y Más, is the organization's driving force to promote and preserve the Latino history, traditions, and culture through events such as El Día de los Niños celebration. She is a ninth generation Texan whose family settled in the borderlands in 1740.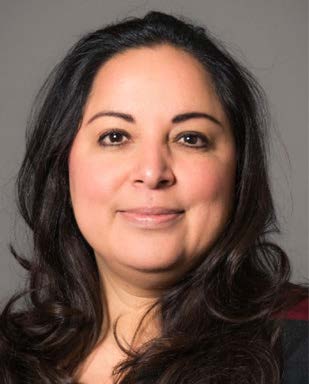 Dorah Benavidez
Dorah Benavidez works for Visit San Antonio, whose mission is to bring the world to San Antonio. Dorah, in her role as Tourism Development Director, develops programs and promotions that bring international and domestic leisure travelers to San Antonio. As a native of San Antonio, Dorah has been a patron and a client of the ITC and is passionate about the cultural history of Texas and Texans.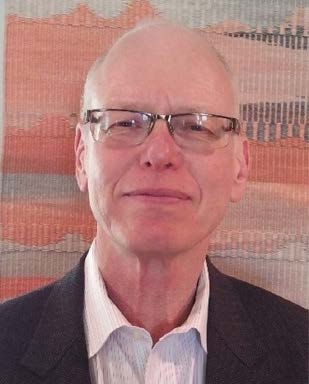 Walter L. Buenger
Walter L. Buenger, faculty member at The University of Texas at Austin, holds the Summerlee Chair in Texas History. He also serves as the Chief Historian of the Texas State Historical Association. He is an author and editor and has long promoted innovative, inclusive, and accurate approaches to Texas history.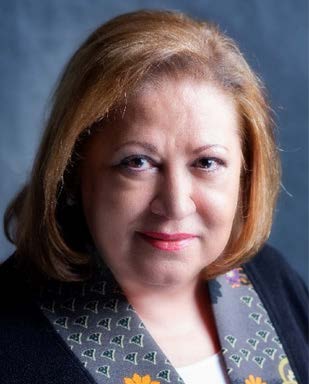 Malena Gonzalez-Cid
Malena Gonzalez-Cid has been the Executive Director of Centro Cultural Aztlan since 1987. With over 30 years of experience in arts administration, Malena has actively contributed to the development and expansion of San Antonio's cultural community. She has also helped bring visibility to local artists through Galeria Expresion, a nationally recognized art exhibit outreach program that assists community artists with resources with which to develop their professional careers.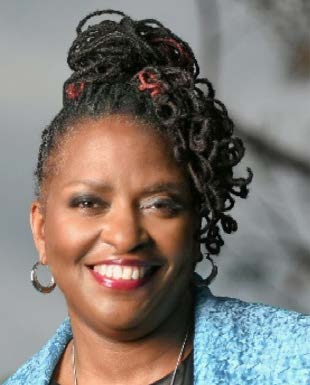 Deborah Omowale Jarmon
Deborah Omowale Jarmon is a retired civil servant with a 27-year career in air traffic control. Deborah has since turned to community advocacy with a mission to connect the African American community to each other, opportunities, and its history. She currently serves as CEO and Director of the San Antonio African American Community Archive and Museum.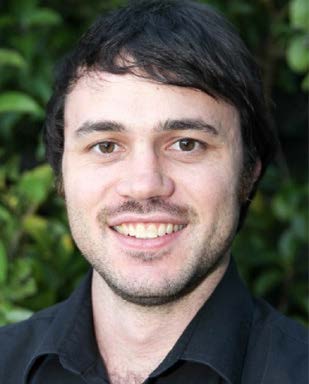 Charlie Lockwood
Charlie Lockwood has a decade of experience as a nonprofit arts administrator and public folklorist. A native Texan, he currently serves as the Executive Director of Texas Folklife, the National Endowment for the Arts state- designated folklife program of Texas.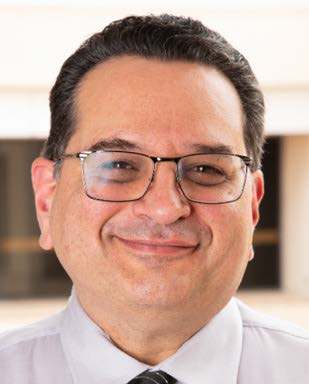 Glenn Martinez
Glenn Martinez, Ph.D., MPH, is Dean of the College of Liberal and Fine Arts and Professor of Spanish, Bicultural/Bilingual Studies, and Public Health at The University of Texas at San Antonio. He has decades of experience exploring the heritage of Spanish speakers in Texas and throughout the United States. He believes that language and culture are inseparable and that the preservation and promotion of Texan cultures will always include the multiple tongues spoken on Texas soil.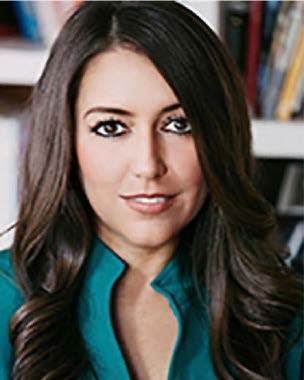 Celina Moreno
Celina Moreno is the CEO of the Intercultural Development Research Association, a national non-profit dedicated to equity and excellence in education. She previously directed litigation and policy for the Mexican American Legal Defense and Educational Fund's Southwest office.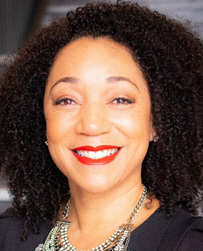 Tuesdaé Knight
Tuesdaé Knight is President and CEO of SAGE – San Antonio Growth on the Eastside. She is a dynamic and forward-thinking leader and holds a B.A. from Tennessee State University and an M.B.A. from Texas A&M International. She is fluent in Spanish.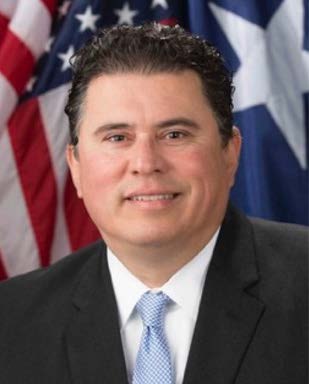 Rolando Pablos
Rolando Pablos is Managing Partner of R.B. Pablos PC, a legal services and strategic consulting firm dedicated exclusively to guiding and assisting governmental, private sector, and non-profit organizations in their efforts to access domestic and foreign markets. Most recently, he served as the 111th Texas Secretary of State and as the Texas Border Commerce Coordinator. Rolando was the chief international protocol officer for the State of Texas and senior advisor to the Texas Governor for Mexican affairs.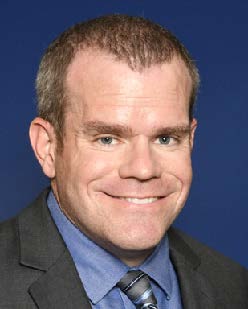 Patrick Pyle
As the Social Studies Director for San Antonio Independent School District, Patrick Pyle establishes a district-wide vision for social studies through the development of curriculum, assessment, and enrichment programs. He is hoping to contribute to the establishment of an ITC that is engaging and relevant for all learners.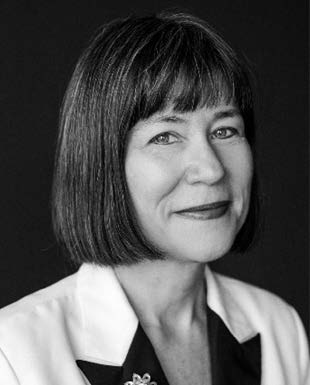 Debbie Racca-Sittre
Debbie Racca-Sittre, MS, MPA, was appointed Director of the City of San Antonio's Department of Arts & Culture in January 2017 and oversees the department's day-to-day operations, as well as the planning and execution of strategic initiatives related to arts and culture in San Antonio.
Epitacio R. Resendez V
Epitacio Resendez is President & CEO of Impulsora Internacional Puente III. He is a past member of the ITC Advisory Council and has served on the boards of eleven local organizations including the San Antonio Museum of Art and Museo Alameda, the first museum to be formally affiliated with the Smithsonian outside of Washington D.C. Originally from Nuevo Laredo, Epitacio moved to San Antonio in 2000.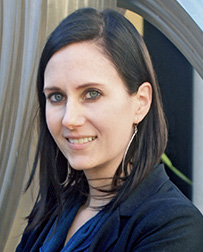 Amy Rushing
Amy Rushing is the Assistant Dean for Special Collections at UTSA Libraries, where she provides leadership and strategic vision to bring national recognition to the university by developing distinctive research collections that document the diverse histories of San Antonio, South Texas, and UTSA. Before coming to UTSA, Amy held positions at The University of Texas at Austin Libraries, University of Arizona Libraries Special Collections, the Palace of the Governors Photo Archives in Santa Fe, New Mexico, and Vanderbilt University's Eskind Biomedical Library.