Facility & Land Stewardship Task Force
The Facility and Land Stewardship Task Force will consider how the ITC contributes to the vision of Hemisfair and the ongoing vitalization of downtown San Antonio and, further, how the university can leverage the ITC's location to fully engage stakeholders and optimize benefit to both the community and the ITC.
Questions for consideration
How can we ensure ITC is the "go to place" to experience the rich mosaic of Texan cultures?
What are the facility requirements needed to support ITC as a thriving point of attraction? Does the Texas Pavilion meet these requirements to fully support a thriving cultural center, exciting museum and destination attraction?
How can the location of the ITC facility be leveraged to fully engage our stakeholders to advance our mission?
What is the best strategy to steward the use of the land to optimize benefit to both the community and ITC?
How can we contribute positively to vision of Hemisfair and the ongoing vitalization of downtown?
What are the best strategies and tactics to leverage the use of land to generate resources to advance ITC's success and sustainability in 2068?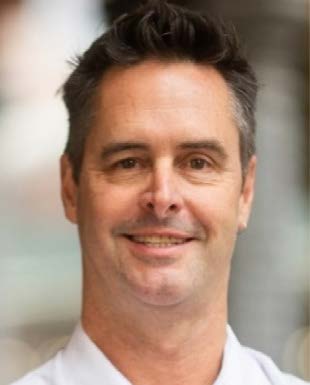 Matt Brown
Matt Brown is CEO of Centro SA, a team of passionate placemakers who work every day to make downtown San Antonio more beautiful, playful, and welcoming. Prior to moving to San Antonio, he was the Economic Development Director for Santa Fe, NM. He has worked in education, tech, toys, publishing, gaming, CPG, media, government, and community and economic development.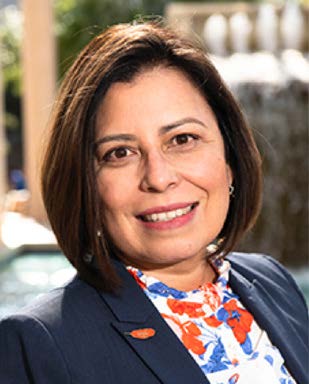 Veronica Salazar 
Veronica Salazar is the Chief Financial Officer and Senior Vice President for Business Affairs at The University of Texas at San Antonio. With over 20 years of experience in higher education, she provides leadership in finance, real estate, administration, urban development and strategic business initiatives. Salazar previously served as Vice Chancellor and Chief Financial Officer at the University of California, Merced, where she made significant contributions to the Salazar 2020 project, a $1.3 billion public-private project designed to add 1.2 million gross square feet to the campus footprint. Today, Salazar spearheads the growth of UTSA's Downtown Campus, ensuring the university serves as a key contributor to the revitalization of the city's urban core by providing access to state-of-the-art facilities and more.
Gopinath Akalkotkar
Gopinath Akalkotkar, AIA, LEED AP, is a Principal at VLK Architects. He is an architect and urban designer with more than 30 years of experience leading multi-disciplinary teams to deliver large and complex architectural and master planning projects globally. He has a passion for the design of learning environments and projects of civic importance. He served as the City Architect for the City of San Antonio prior to joining VLK.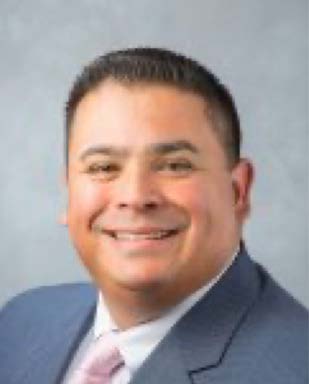 Pedro A. Alanis
Pete Alanis has 20 years of experience in real estate and community development, including working with the City of San Antonio in support of UTSA's downtown expansion and the Hemisfair redevelopment. Pete now works to ensure equitable outcomes for our most vulnerable populations as Executive Director of the San Antonio Housing Trust Foundation. He also serves on the San Antonio Housing Commission and with the For Everyone Home Initiative.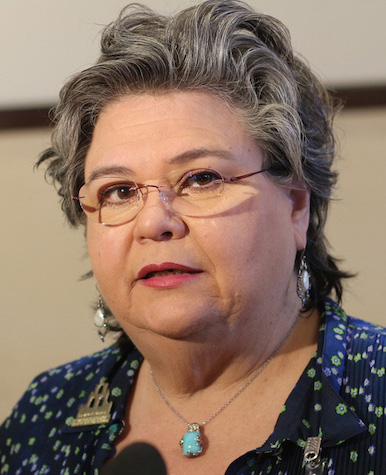 Betty Bueche
Betty Bueche serves as Bexar Heritage and Parks Director at Bexar County.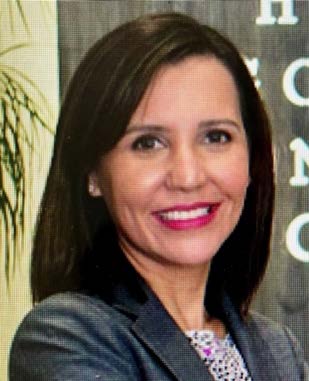 Patricia Muzquiz Cantor
Patricia Muzquiz Cantor is the Director of the Convention and Sports Facilities Department for the City of San Antonio. She oversees the operations of the Henry B. Gonzalez Convention Center, Lila Cockrell Theatre, Alamodome, Carver Community Cultural Center and ground lease for the Nelson W. Wolff Municipal Stadium and Toyota Field. Patricia serves on the Visit San Antonio and the SABC Soccer PFC Board of Directors. She enjoys promoting the city's assets and surrounding venues as a mecca that offers visitors and residents a cultural and educational experience.
Tom Carter
Tom Carter has 28 years of experience in engineering, urban planning, mining, and construction. In his current role, Tom provides civil design management for commercial, residential, office, and infrastructure projects. He served as Chairman of the San Antonio Chamber of Commerce Energy and Sustainability Committee in 2014, participated in Leadership San Antonio Class 36 and the Steering Committee of Class 44, and has been a council member and four-time mentor for the Urban Land Institute since 2007.
David J. Cohen
David J. Cohen, MD, MPA, is a native San Antonian and graduate of UTSA where he earned a B.S. Degree in Mechanical Engineering. Much of his career has been in the U.S. Army where he was a cardiothoracic surgeon, Chief of the Cardiothoracic surgery service at BAMC, and Cardiothoracic Surgery Consultant to the US Army Surgeon General. He continues to serve San Antonio as the Chairman of the Alamo Area Medical Reserve Corps which is sponsored by San Antonio Metro Health. His lifelong interest in San Antonio and Texas history began when his grandmother enrolled him as a Junior Member of the San Antonio Conservation Society.
Omar Gonzalez
Omar Gonzalez is Hemisfair's Real Estate Director and has guided the vision and execution of the parks district including public-private partnerships, retail ground-floor leasing, and public parking. He is also the current Chair of Urban Land Institute San Antonio. He believes a critical component of the ITC visioning process is its ability to seamlessly interact with Hemisfair's master plan.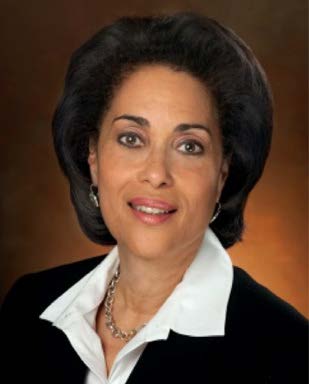 Jelynne LeBlanc Jamison
Jelynne LeBlanc Jamison is the President and Chief Executive Officer of The Center for Health Care Services (CHCS), the mental health authority for Bexar County. CHCS' mission is to share hope and support recovery with a full spectrum of innovative services that promote healing and help people live life to their full potential. Jelynne currently serves as the Chairwoman of San Antonio Water System.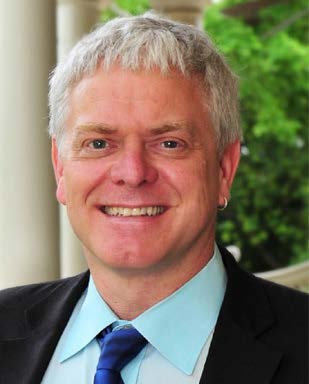 Vincent L. Michael
Vincent L. Michael, Ph.D., Executive Director of the Conservation Society of San Antonio, is a prominent leader in the heritage conservation field, having served as a Trustee of the National Trust for Historic Preservation and John Bryan Chair of Historic Preservation at The School of the Art Institute of Chicago.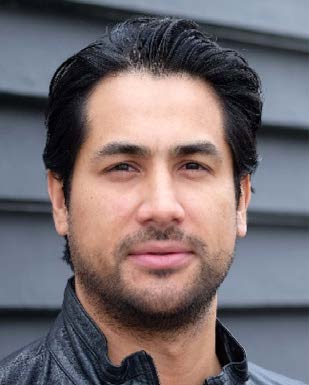 Javier Paredes
Javier Paredes, AIA, is a Mexican-born architect working at the intersection of social impact and public architecture. Javier is an Associate-Principal for Muñoz & Company, where he focuses on projects of social change and cultural relevance such as San Pedro Creek Culture Park. He further exerts transformational change through civic leadership serving on multiple public boards. Javier received his Master of Architecture from UTSA and is honored to serve on the taskforce to re- envision ITC as the modern cultural beacon of Texas.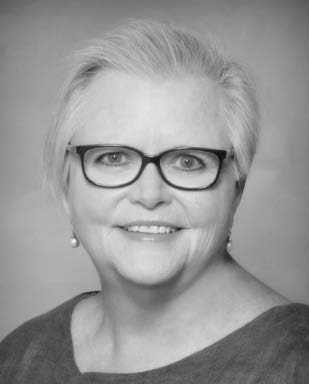 Sue Ann Pemberton
Sue Ann Pemberton, FAIA, FAPT, has more than thirty years professional experience in private practice and academia. She is Professor in Practice and Director of the Center for Architectural Engagement at the UTSA College of Architecture, Construction and Planning. Her areas of focus include design, materials research and technology, inner city development, and historic preservation. Sue Ann was appointed to serve as Tri-Chair of the Alamo Citizens Advisory Committee and to the Board of Directors of Hemisfair Park Area Redevelopment Corporation. She was the first preservation professional to be elected president of the San Antonio Conservation Society.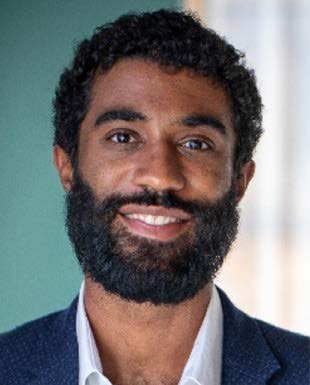 David Robinson Jr.
David Robinson Jr. serves as Director of Parks and Recreation at Weston Urban, where he is focused on launching and programming Weston Urban's new downtown park. David graduated from The University of Texas at Austin and recently earned a master's degree in Urban and Regional Planning at The University of Texas at San Antonio.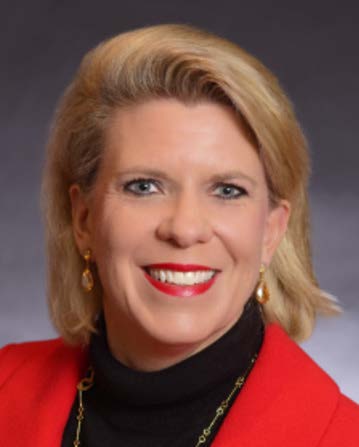 Kate Rogers
Kate Rogers is Executive Director of the Alamo Trust, Inc. Prior to her current role, she served as the Vice President of Community Outreach & Engagement for the Charles Butt Foundation.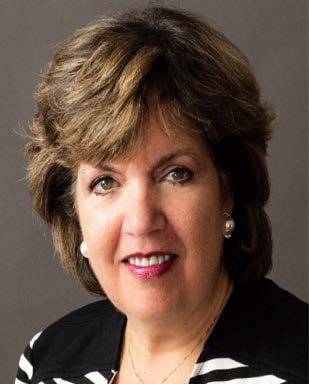 Alicia C. Treviño
Alicia C. Treviño, AIA, IIDA, has over 35 years of experience in interior design along with master planning, cost estimation, and project management. She is a registered architect and interior designer. Her areas of technical expertise include integrated interiors and architectural and interior design coordination. Alicia has been a principal owner since 1999 and resides in Shavano Park, Texas.