UTSA: San Antonio's University of the Future
Situated in our nation's seventh largest city—which is growing faster than any other in the country—UTSA is uniquely positioned to serve society due to its deep integration in a region that reflects the demographic future of the United States.
---
The 10-Year Vision for UTSA
Soon after arriving in the fall of 2017, President Taylor Eighmy launched a strategic planning process charting a course for the university to reach new levels of excellence over the next 10 years. The plan hinges on a vision of UTSA one short decade from now, rising to new heights as a model for student success and a great research university.
---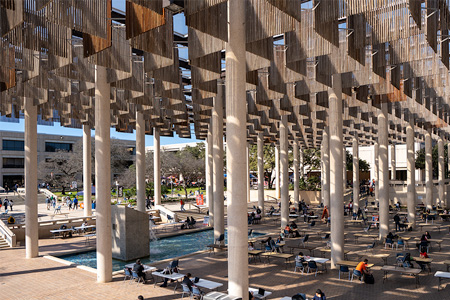 UTSA will be a Model for Student Success

UTSA will be a Great Public Research University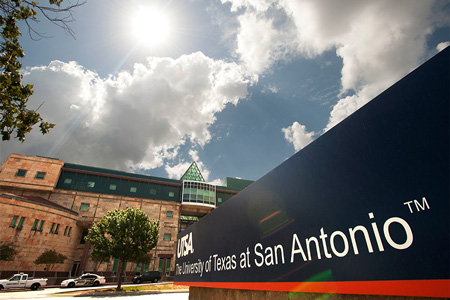 UTSA will be an Exemplar for Strategic Growth and Innovative Excellence
INITIATIVE CATEGORIES
Strategic initiatives accelerate UTSA's progress toward its destinations.
Initiatives fall into one of the following categories depending on their level and scope.

---
PEER MODELS OF EXCELLENCE