UTSA photo of the day: New regalia debuted at UTSA Grad Fest ahead of fall commencement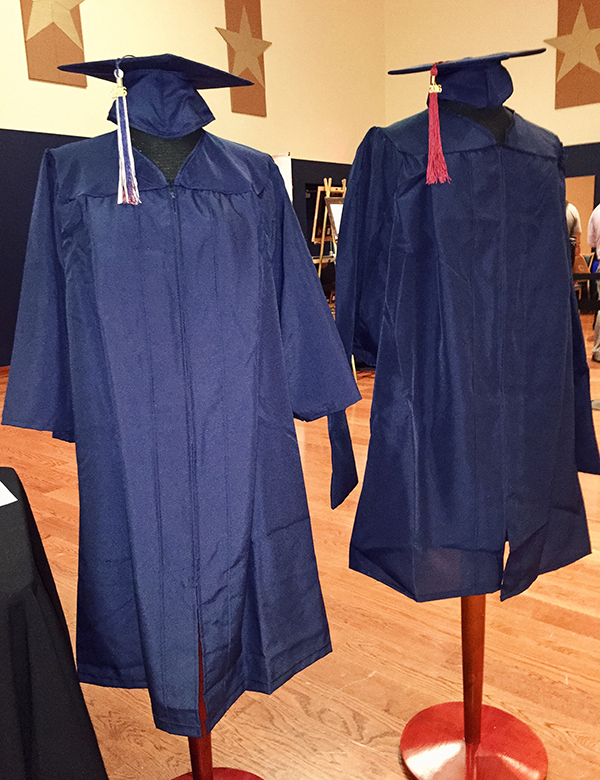 (Oct. 11, 2016) -- New cap and gowns were debuted this week at UTSA Grad Fest. This new regalia will be worn for the first time at the upcoming fall commencement ceremony on December 17.
-------------------------------
Connect online at Facebook, Twitter, YouTube and Instagram.