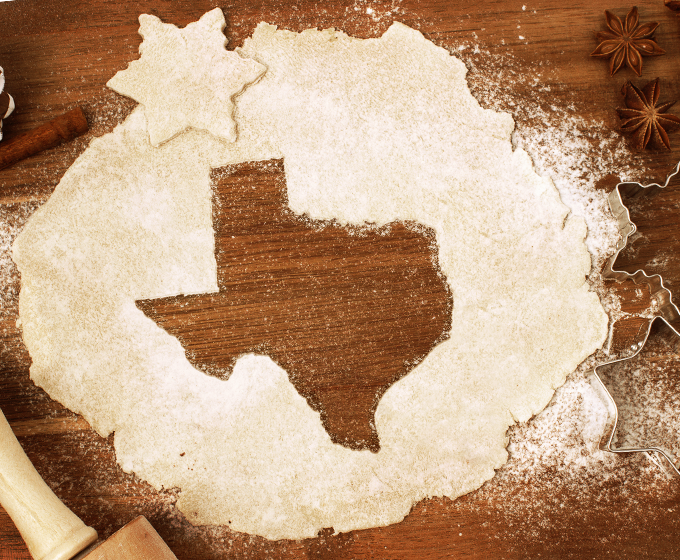 JULY 3, 2020 — The second offering on UTSA's Food for Thought summer webinar menu, Cookbooks, Cuisine and Cultura, will focus on Tex-Mex cuisine and our culture.
Join local experts on Thursday, July 9 at noon, for a savory discussion of culture, food and history as they explore the UTSA Libraries' Mexican Cookbook Collection, the nation's largest.
San Antonio chef Rico Torres (Mixtli), Texas food writer and chef Adan Medrano, and the Consul General of Mexico in San Antonio Rubén Minutti Zanatta will join Dean Hendrix and Amy Rushing from the UTSA Libraries to discuss the cultural bridge food can build between the U.S. and Mexico and the role our city plays in preserving this rich, unique history.
The webinar is free and open to the public; however, registration is required.
Food for Thought is a pop-up summer series, produced by UTSA Development & Alumni Relations and University Relations. The series highlights the culinary community and the post-pandemic recovery of the food industry.
---
⇒ Learn more about the Food for Thought series. 
---
Each panel in the series will delve into topics related to food—where it comes from, how it translates cultures, what the impact will be on local restaurants and how it gets to our plates. As the series continues, new webinars will take place about every two weeks through mid-August.