"This fellowship program has flourished during the last few years, and it's a great opportunity for faculty to learn about and contribute to the university and our diverse student population and to hone and gain new leadership skills," said Heather Shipley, UTSA senior vice provost for academic affairs and dean of University College. "I'm excited to support this next cohort of dedicated faculty members on their professional journeys through these fellowships."
---
UTSA is pleased to announce this year's fellows: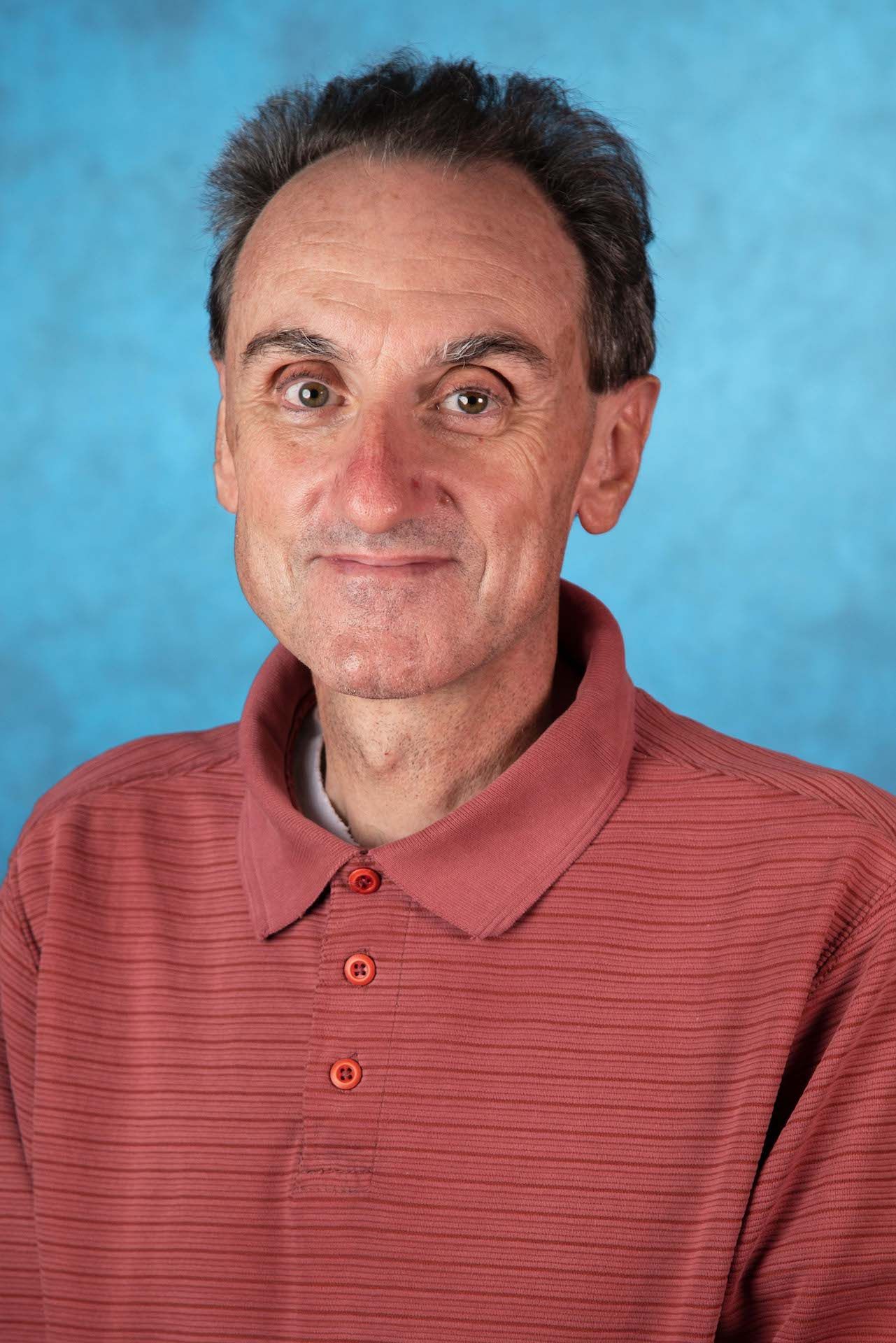 Lorenzo Brancaleon is a professor in the Department of Physics and Astronomy in the College of Sciences. He is interested in developing instructional tools using gamification, which takes elements of game design like point scoring and competition and integrates them into course content to increase engagement. 
Brancaleon is completing his fellowship within Academic Innovation, where he will work to create new initiatives directed at increasing the use of gamification at UTSA. His goal is to craft innovative pedagogical models centered around game-inspired design that will ultimately be adopted into STEM courses.
---
---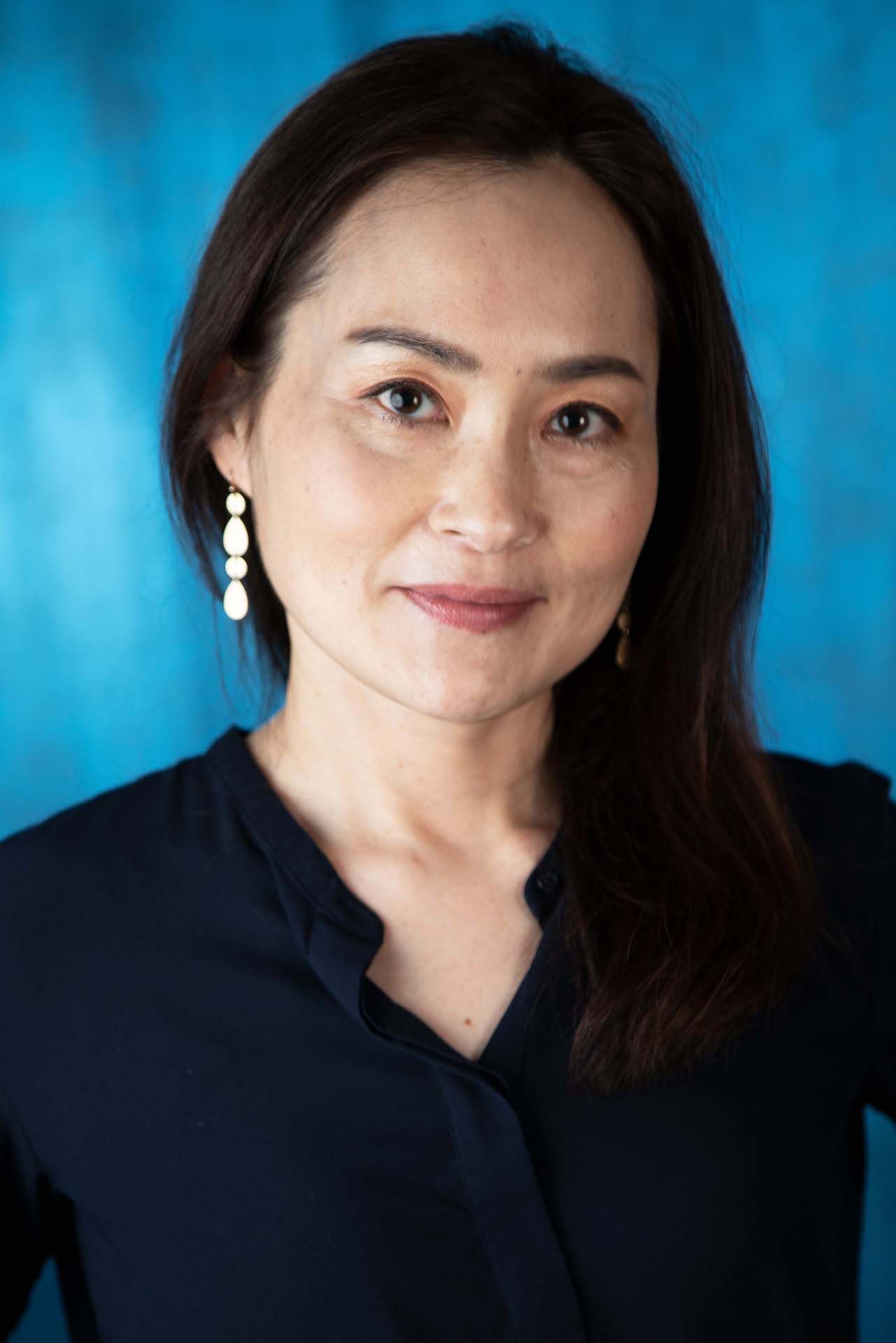 Makiko Fukuda is a professor of instruction in the Department of Modern Languages and Literatures in the College of Liberal and Fine Arts (COLFA). A first-generation college graduate, an Asian woman and an international scholar, Fukuda cares deeply about issues of diversity, equity, inclusion and belonging.
She is fulfilling her fellowship with the Office of the Vice President for Inclusive Excellence, with the goal of increasing visibility of the office—especially among students—and helping faculty and staff deepen their understanding of inclusivity to create more equitable learning environments on campus. As part of her fellowship, Fukuda will help host UTSA's inaugural Inclusive Excellence Summit in spring 2023
---
---
William Land is an associate professor and graduate advisor of record in the Department of Kinesiology within the College for Health, Community and Policy. For his fellowship, Land is collaborating with The UTSA Graduate School to develop an online repository of internal and external resources to assist faculty seeking institutional training grants.
The grants, which are funded by the National Institutes of Health (NIH), are awarded to pre- and postdoctoral scholars to support research training in specified scientific areas.
---
---
Michael Rushforth is assistant chair and professor of instruction in COLFA's Department of Modern Languages and Literatures. He is fulfilling his fellowship with the Student Success team, where he will work to improve student resilience and persistence.
Based on the studies suggesting that those who know their family history are more resilient when faced with challenges, Rushforth's interdisciplinary project involves creating digital artifacts to connect students with their family heritage. It is open to students of all majors. 
---