Fourteen fellows have completed the program since it began, and many have assumed leadership roles at the college or university level since.
"These faculty have done remarkable work since the fellowship program was first introduced, and this is a great opportunity for us to continue supporting our future leaders at the university," said Heather Shipley, UTSA senior vice provost for academic affairs and dean of University College. "The practical experience that participants gain in this program is invaluable and will help our faculty learn how to best support our diverse campus."
Faculty selected for the program work with various vice president and vice provost offices across the university to learn more about the organizational structure and operations of academia. Throughout the duration of their fellowship, faculty members will apply their leadership knowledge and complete a special project in that office in collaboration with a dedicated mentor.  
---
---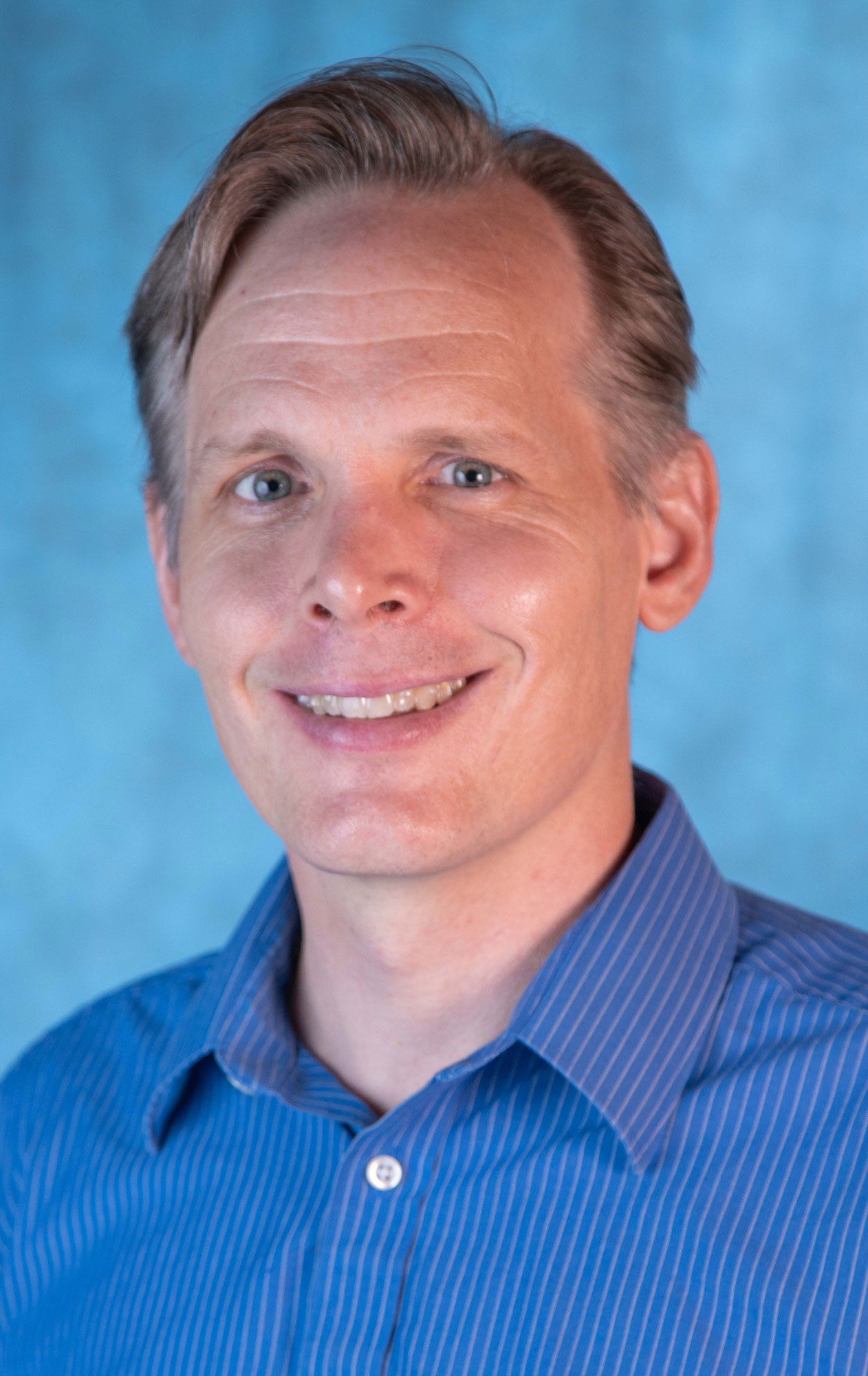 Michael Rushforth, assistant chair and professor of instruction in the College of Liberal and Fine Arts' (COLFA) Department of Modern Languages and Literatures, is a current Next-Gen Fellow working with the Student Success division. His interdisciplinary project involves creating digital artifacts to connect students with their family heritage, with the goal of improving student resilience and persistence.
"I didn't know how much the university invested in student success and support services until starting my fellowship. As a faculty member, I see students in class and know the challenges they may face there, but some of their challenges go beyond my classroom," Rushforth said. "UTSA looks at the student as a whole, and provides student success coaches, mentors and other services to provide assistance both in and out of the classroom."
Working alongside UTSA Vice Provost for Student Success Tammy Wyatt and other university leaders, Rushforth had the opportunity to gain transferable leadership skills through both shadowing and formal instruction.
"This fellowship has been extremely rewarding," Rushforth added. "It helps you understand how your individual role fits into the larger university mission, and has ultimately helped me do my job better as a teacher."
---
---
Other 2022–2023 Next-Gen Leadership Fellows include: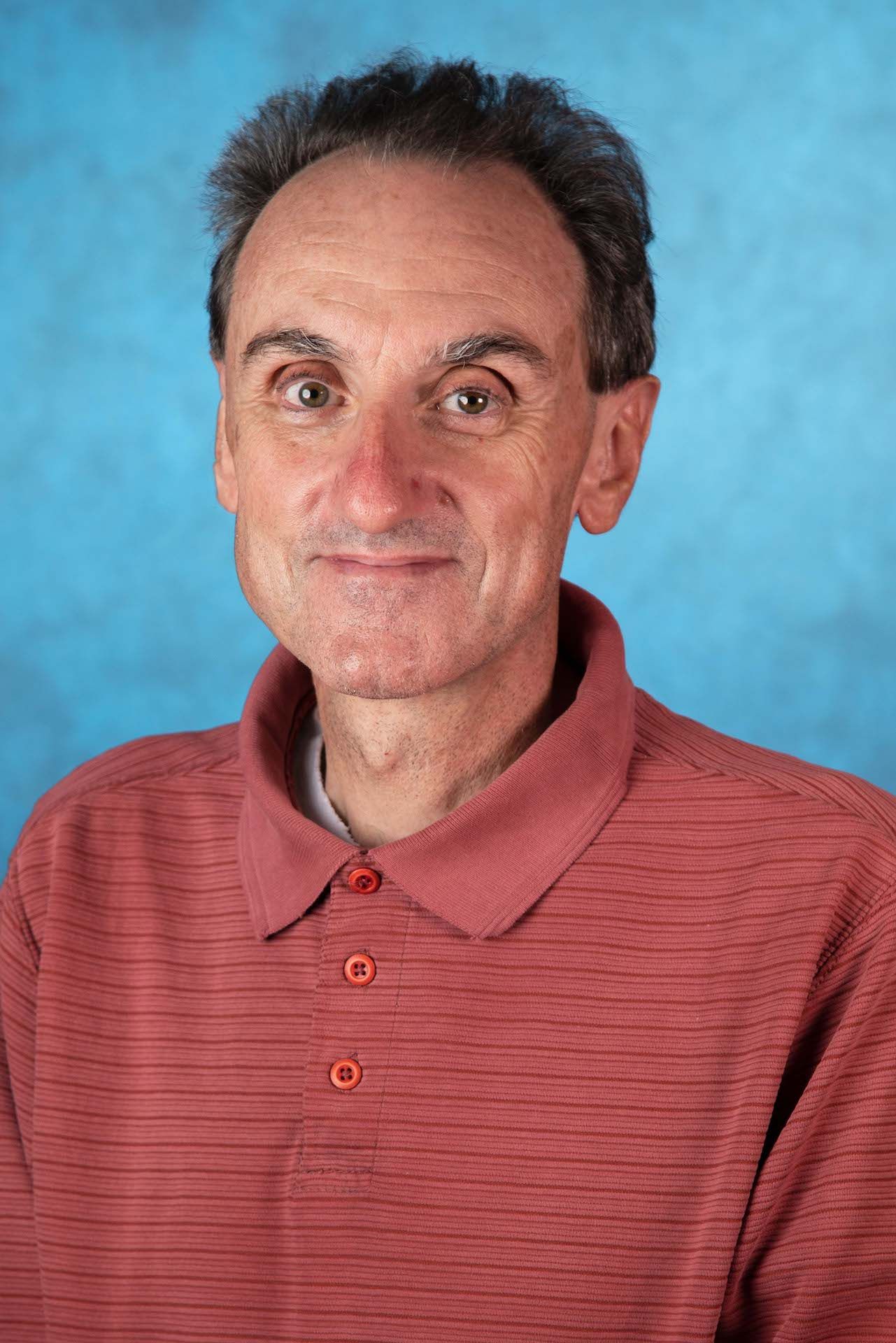 Lorenzo Brancaleon
, a professor in the College of Sciences' Department of Physics and Astronomy, who is completing his fellowship within Academic Innovation. He is working to develop new instructional methods using gamification, which takes elements of game design like point scoring and competition and incorporates them into course content to increase student engagement.
---
---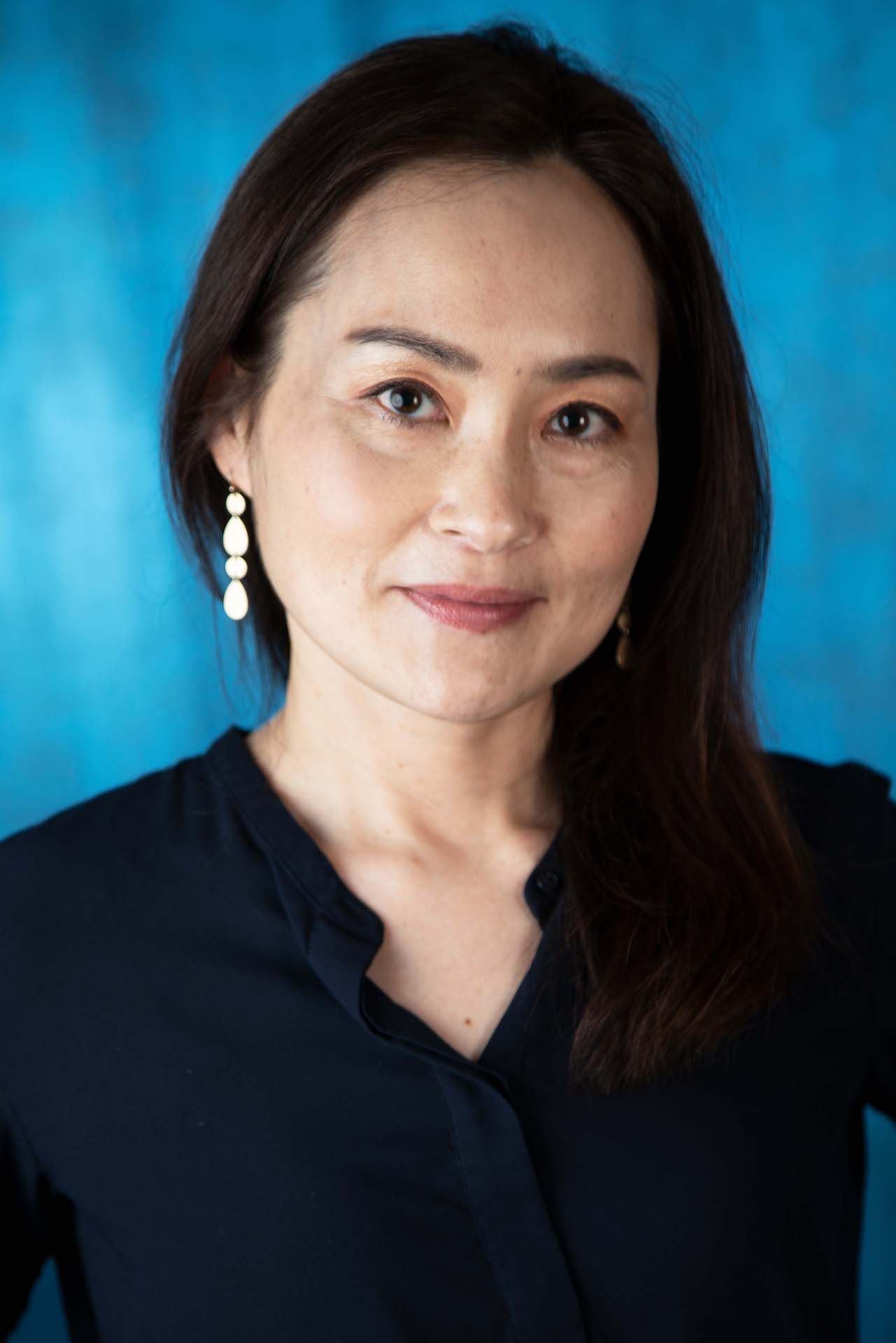 Makiko Fukuda
, a professor of instruction in COLFA's Department of Modern Languages and Literatures, is fulfilling her fellowship with the Office of the Vice President for Inclusive Excellence. Her project aims to help faculty and staff deepen their understanding of inclusivity to create more equitable learning environments on campus, while also increasing visibility of the office.
---
---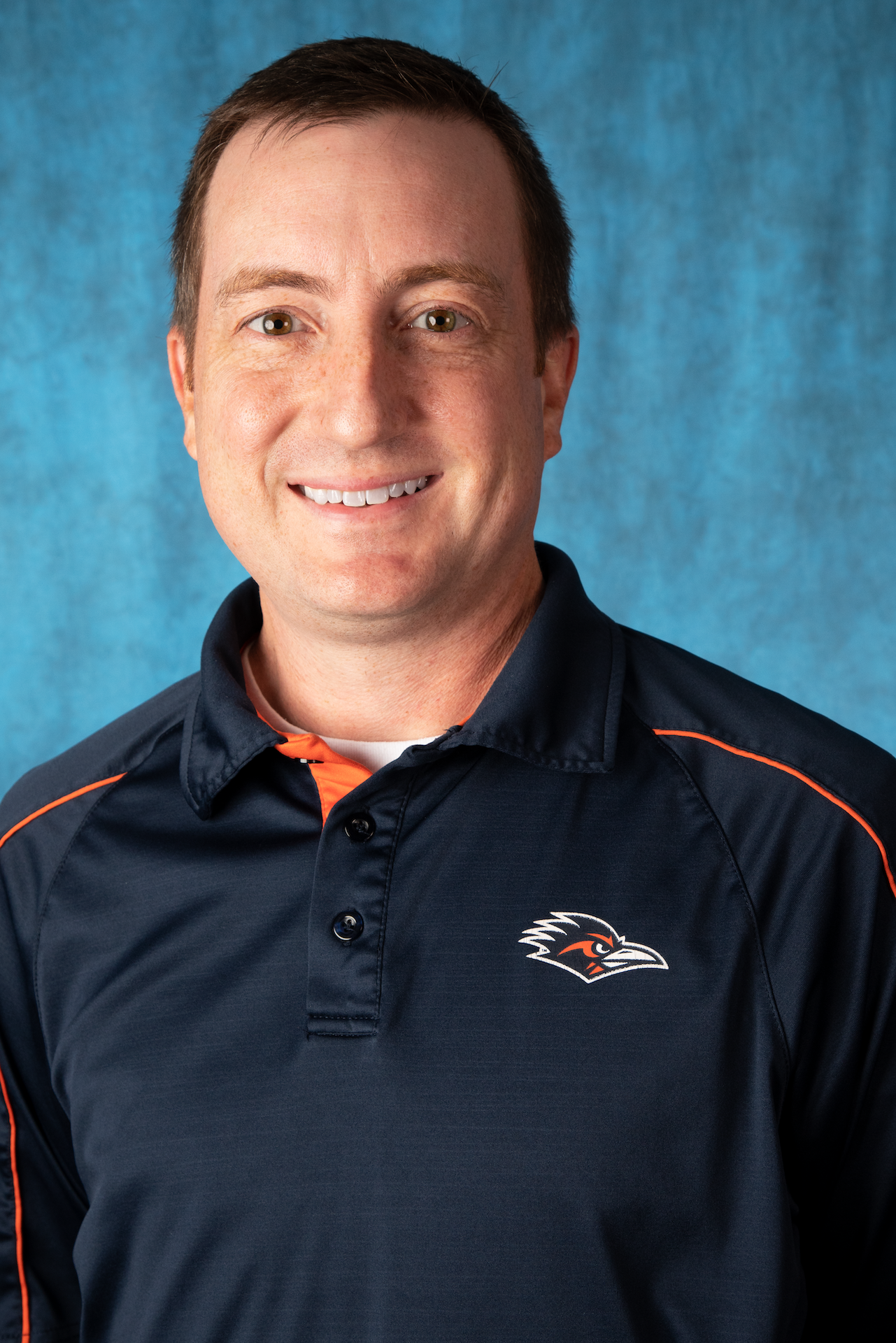 William Land
, associate professor and graduate advisor of record in the College for Health, Community and Policy's Department of Kinesiology is collaborating with the UTSA Graduate School for his fellowship. He is developing an online repository of internal and external resources to assist faculty seeking institutional training grants.