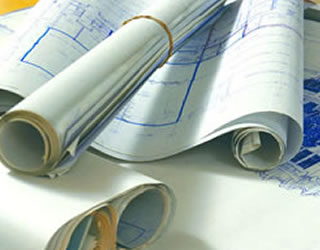 Construction, Parking and Safety Updates
(Jan. 31, 2006)--Read about parking, construction and road closure information of interest to the UTSA community.
---
Today's headlines
Article tools
---
Parking, shuttle stop to be interrupted Feb. 3 for construction work
From 10 a.m. to 3 p.m., Friday, Feb. 3 and Saturday, Feb. 4, Fred Cook Drive at the UTSA 1604 Campus will be closed intermittently from the southeast end of parking lot 1 to Bartlett Cocke Drive for the installation of a manhole. A crane will be set up for installation of the concrete unit that will be placed underground.
Fred Cook Drive runs north and south between lots 1 and 2 north of the University Center. Bartlett Cocke Drive runs east and west from the Business Building to the University Center.
Because of the construction work, the stop for the UTSA on-campus shuttle at the Humanities and Social Sciences Building, 1604 Campus, will be relocated only Feb. 3 to parking lot 3, north of the Business Building. Signs will be posted to directed bus riders to the temporary stop. Additionally, two rows of parking in lot 1 will be closed for the day.
For more information, call (210) 458-PARK (7275).
Chaparral Village trail closed through May 31
Through May 31, the dirt trail behind Chaparral Village (between the residence hall and the baseball field) will be closed to pedestrian and vehicle traffic. The trail will be closed to build a fire lane for emergency vehicle access to all areas of Chaparral Village. For more information, contact Robert Peek, Facilities Services, at (210) 458-7387.
JPL Building alarm installation, testing continues
A contractor is continuing alarm system upgrading and testing in the John Peace Library Building at the 1604 Campus. Work continues on conduit and audio speaker installation and testing each night from 7 p.m. to 6 a.m. until problems are resolved. During this period, alarms will sound periodically. UTSA Police Department officers will be available to provide access and security services for the JPL Building. For more information, contact Daniel Sibley at (210) 458-4932 or Rick Zamora at (210) 458-4972.