UTSA and WOAI-TV host H1N1 town hall meeting 7 p.m., Nov. 10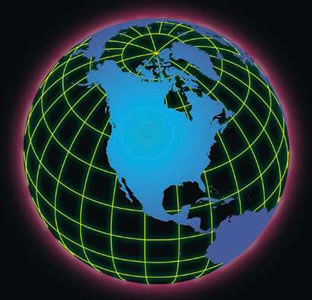 Share this Story
(Nov. 10, 2009)--UTSA and WOAI-TV will sponsor an H1N1 town hall meeting from 7 to 10 p.m., Tuesday, Nov. 10 in the Buena Vista Theater on the UTSA Downtown Campus. Free and open to the public, the event will feature a panel of experts including UTSA influenza researcher James Chambers, professor of biochemistry and a member of the South Texas Center for Emerging Infectious Diseases, and Dr. Jim Sears from the hit TV show, "The Doctors."
The panel will answer audience questions about H1N1 influenza. Additionally, questions can be submitted before the event at the WOAI.com Web site.
Free parking will be available at the corner of South Pecos and Durango. To get to the theater, walk across Bill Miller Plaza and into the Buena Vista Street Building on the north side of the campus. The theater is on the right.
Read more about influenza at the WOAI.com Web site.
For more information, contact Christi Fish at (210) 458-7584.