UTSA presents production of Shakespeare's 'A Midsummer Night's Dream'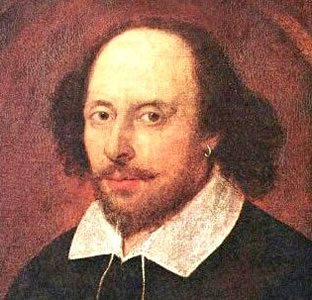 Share this Story
(Nov. 18, 2009)--The UTSA Department of English will present performances of William Shakespeare's "A Midsummer Night's Dream" at 7 p.m. Nov. 19-21 in the Buena Vista Theater at the UTSA Downtown Campus. Admission is free and open to the public.
Written in the late 1500s, "A Midsummer Night's Dream" is a romantic comedy that portrays the adventures of four young Athenian lovers and a group of amateur actors.
Their interactions are with the Duke of Athens, Theseus; the Queen of the Amazons, Hippolyta; and with the fairies who inhabit a moonlit forest. The play is one of Shakespeare's most popular works for the stage and is widely performed around the world.
The UTSA production is directed by Susan Arias, lecturer in the Department of English, and performed by the new Theater Performance class.