UTSA dining services hosts 'Weigh the Waste' food conservation contest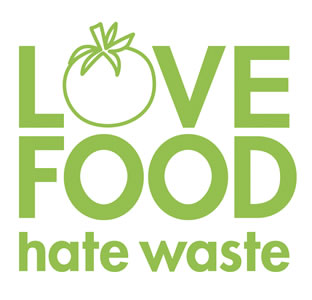 Share this Story
(March 22, 2010)--To raise awareness of the environmental and social impact of food waste, ARAMARK Higher Education is hosting the semester-long "Weigh the Waste" competition. The UTSA Roadrunner Cafe and the Lee Dining Hall at Southern Methodist University in Dallas are competing to reduce food waste. The UTSA Green Society is sponsoring the program for the second semester.
Upcoming "Weigh the Waste" events are 11 a.m.-2 p.m., Wednesday, March 24 and 5:30-7:30 p.m., Monday, April 19 at the Roadrunner Cafe on the Main Campus. At the weigh-ins, students at their respective universities will collect food leftovers for weighing with the objective of having less waste per person than the opposing university. The April 19 concluding event is part of a weeklong celebration of the 40th anniversary of Earth Day.
The first "Weigh the Waste" event was Feb. 19. The UTSA Green Society collected 98.6 pounds of waste from 571 diners at the Roadrunner Cafe for a weight per person of 0.173 pounds. However, SMU took the early lead in the competition by measuring just 0.131 pounds per person in their dining hall.
While UTSA currently lags behind, Megan Mutschler, ARAMARK's student sustainability manager is optimistic that the Roadrunners can come from behind. "We will continue to build awareness of the program through our Love Food Hate Waste campaign. I am confident that our campus community will waste less overall than the Mustangs of SMU."
"Reducing food waste is an easy way for us to make UTSA a greener place," said Cathy Bass, UTSA Green Society president. "According to the USDA, at least 27 percent of edible food in America is wasted each year. This food waste has a profoundly negative impact on the environment and is even more concerning when we stop to consider the millions of Americans who go hungry each year."
"By creating an environment in which students are mindful of how much they throw away," said Bass. "We can work together as a community towards a more sustainable future."
For more information about ARAMARK at UTSA including news and events, visit the Dining at UTSA Web site or e-mail utsafood@aramark.com.