Celebrate Success
At UTSA, Commencement is more than a ceremony. It's a celebration, a defining moment, of the diligence, dedication and collaborations from this educational community which all culminate in earning that significant degree. Celebrate with our UTSA community as we share inspiring stories about our excellent students and the long-awaited Commencement experience.
Saturday, May 16
Ceremony
10 a.m.
College of Architecture. Construction and Planning
College of Business
College of Public Policy
Saturday, May 16
Ceremony
3 p.m.
College of Liberal and Fine Arts
University College
Sunday, May 17
Ceremony
10 a.m.
College of Education and Human Development
College of Engineering
College of Sciences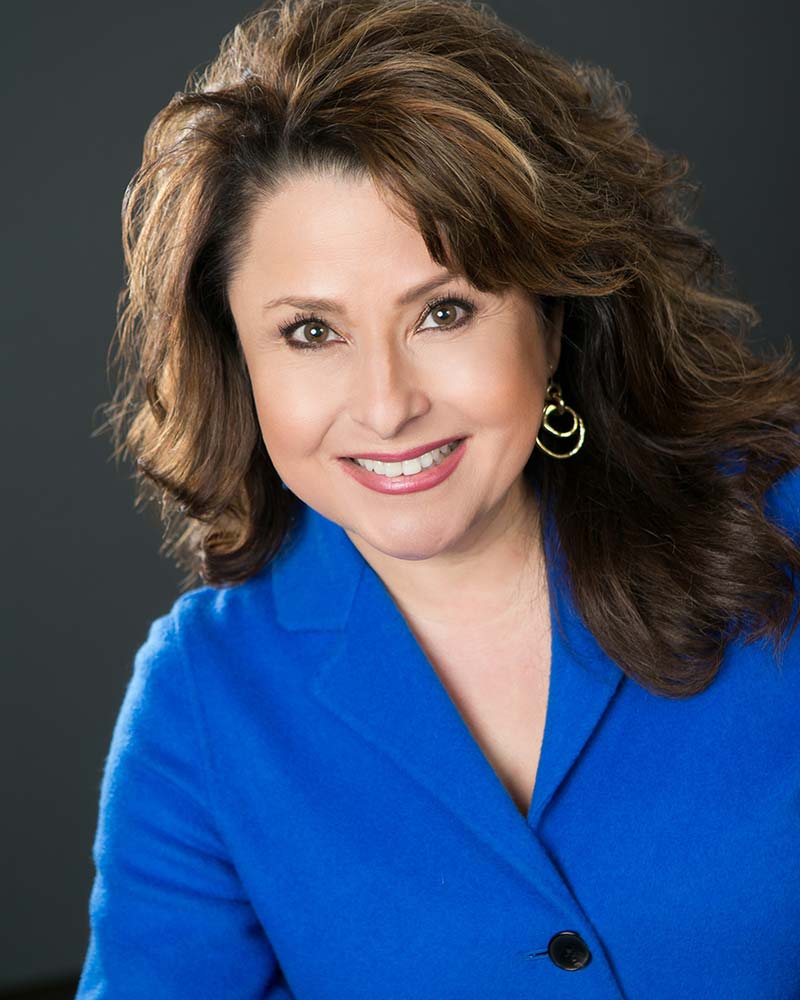 Commencement Speaker
Arcilia Acosta is the President and CEO of CARCON Industries and Construction, a full-service construction firm based in Dallas with offices throughout Texas. She is also the founder and CEO of Southwestern Testing Laboratories (STL Engineers), a geotechnical engineering and construction materials testing firm based in Dallas. In 2016, Acosta was appointed to the Texas Higher Education Coordinating Board by Governor Greg Abbott.
Acosta has previously served as Commencement speaker at Texas Tech University, Mountain View College, Texas Woman's University and Sam Houston State University.
Meet some of our outstanding graduates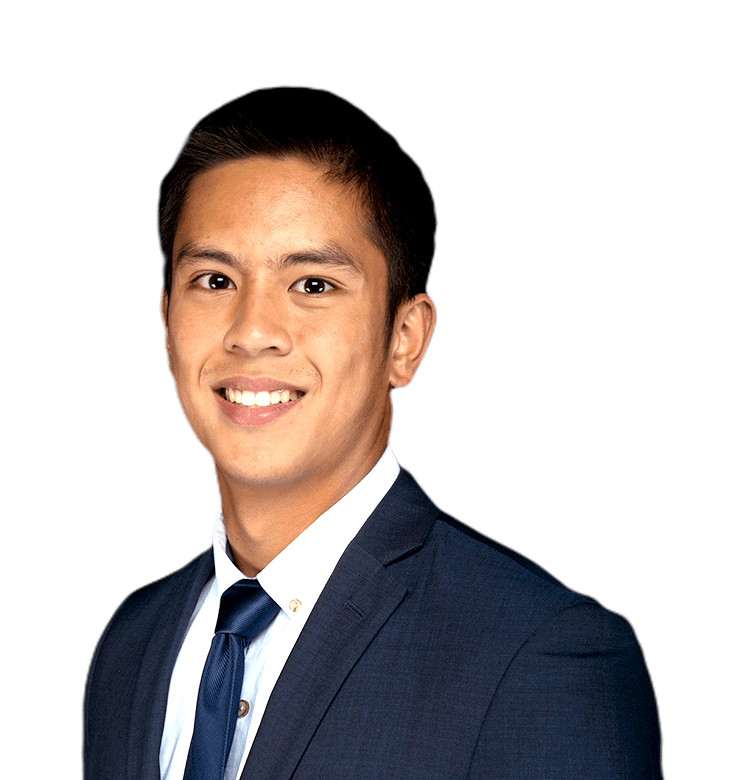 Cameron Nguyen
B.S. in Computer Science and B.S. in Statistics
"UTSA surrounded me with a great group of people who do incredible work. They taught me skills to help me succeed in my career and constantly motivated me to reach goals that I barely thought were possible."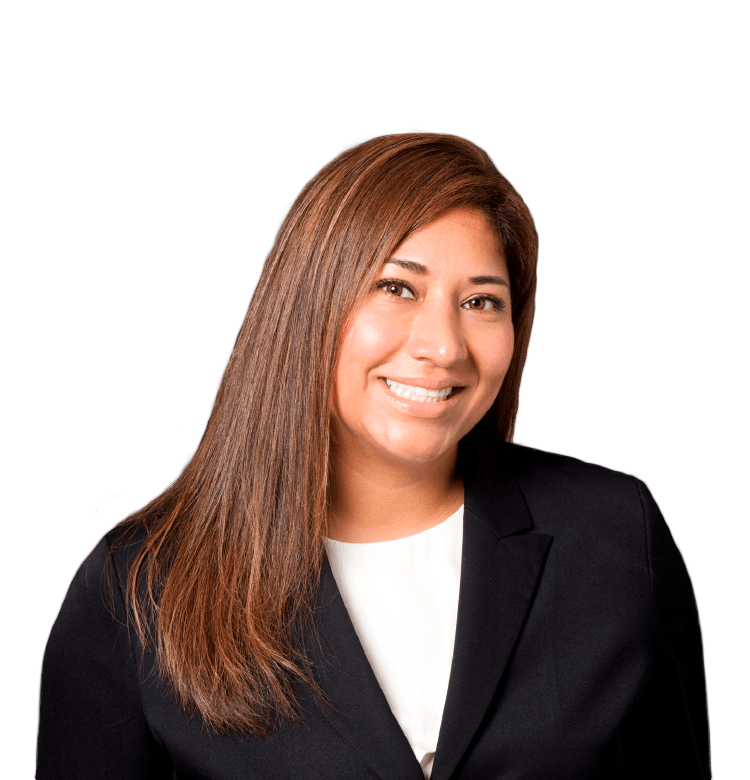 Sonia Moreno-Rogers
Master's of Public Administration
"UTSA graduate school has given me the opportunity to pursue my passion of improving education and quality of life for the underserved in our community. This will assist me in reaching my leadership goals in the health care industry. Learning the importance of diversity and inclusion through the M.P.A. program was key to cultivating a network of relationships that will continue to benefit me for my entire career."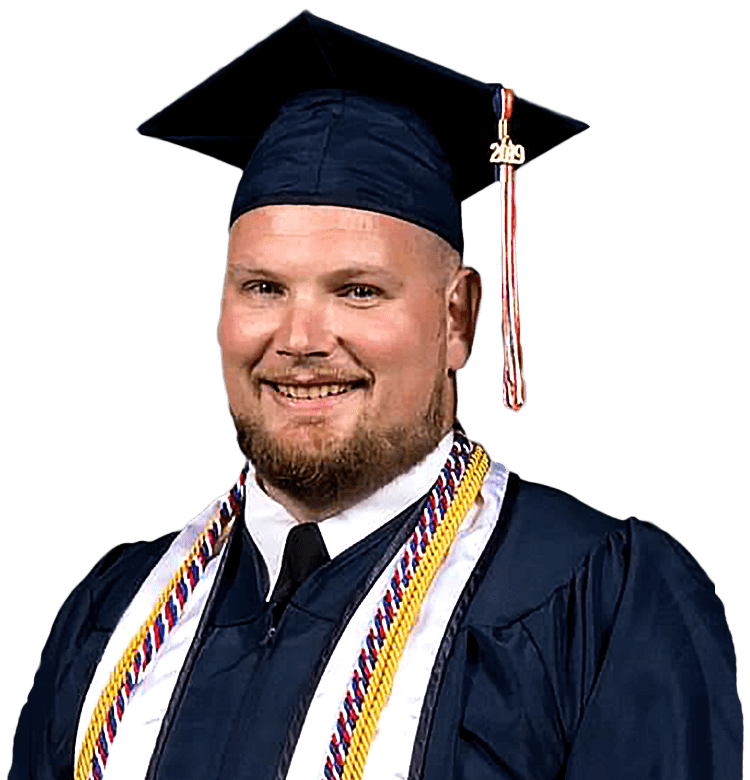 David Swierzynski
B.S. in Kinesiology
"My time at UTSA has paved the way to my development. While here, I've managed to solidify the idea that my career choice will be more than just a job, but a rewarding journey that will impact future generations to come."







UTSA Traditions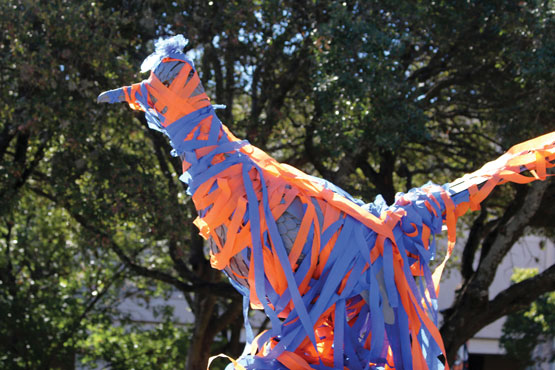 UTSA special traditions create the forever Roadrunner experience.
Roadrunner Spirit
Commencement Traditions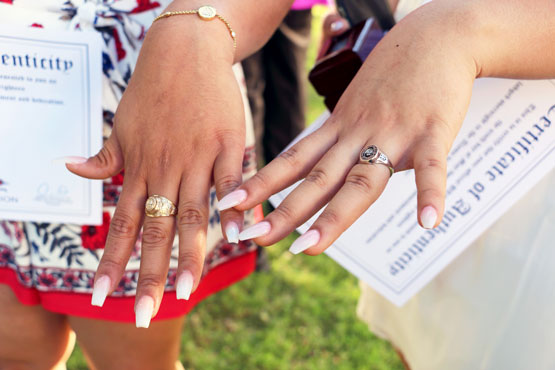 From mariachis to class rings in the Alamo, see why our graduation is unique.
Make a Statement
Making an Impact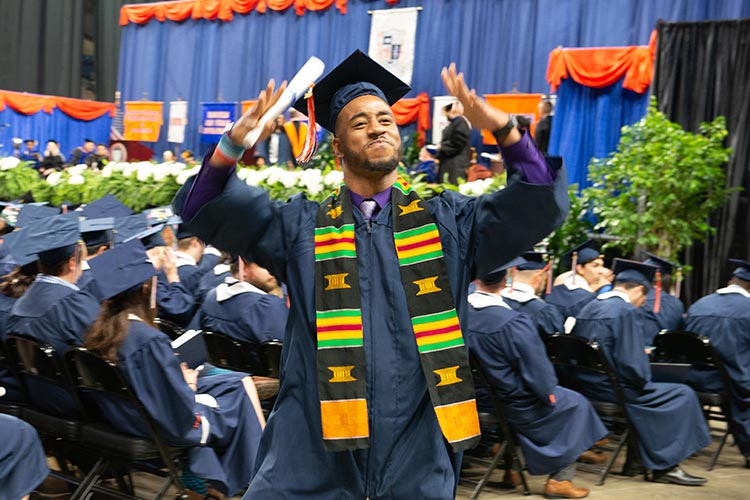 UTSA graduates share a common bond: They're forever Roadrunners. Solidify that pride, make important connections, and join the UTSA Alumni Association.
Forever a Roadrunner
Celebrating Accomplishments
UTSA is so proud of our outstanding graduates! Take a look at how we recognize their achievements before they walk the stage on Commencement Day.
Celebrate