Celebrate Success
At UTSA, Commencement is more than a ceremony. It's a celebration—a defining moment—of the resiliency and dedication of our trailblazing Roadrunners as they take the next step toward their bold futures by earning their degree. Let's celebrate #UTSAGrad23!
Doctoral Hooding Ceremony
Wednesday, May 17, 2023
Time TBD


H-E-B Student Union Ballroom, Main Campus
Roadrunner Walk
Thursday, May 18, 2023
Time TBD


Paseo, Main Campus
Ceremony One
Saturday, May 20, 2023
2:30 p.m.


Alamodome
College for Health, Community and Policy
College of Education and Human Development
College of Sciences
University College
Ceremony Two
Saturday, May 20, 2023
7 p.m.


Alamodome
Alvarez College of Business
Margie and Bill Klesse College of Engineering and Integrated Design
College of Liberal and Fine Arts
Meet some of our outstanding graduates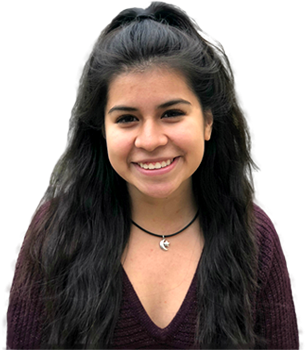 Raven K. Reyna
B.A. in Medical Humanities
UTSA has given me tools necessary to be a valuable contributor to the community. By participating in opportunities provided by the Honors College. I gained crucial experience in fields related to my degree.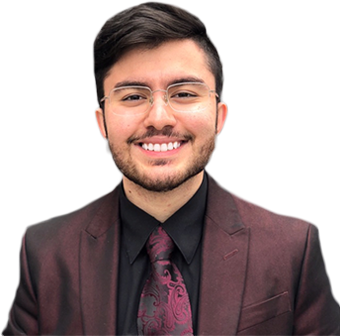 Rambod Agharokh Aznavaleh
B.A. Science (Neurobiology)
Attending UTSA has made me cognizant of social and political issues, understanding and open to viewpoints of varying disciplines, and made me an all-around better person. I could not be more thankful.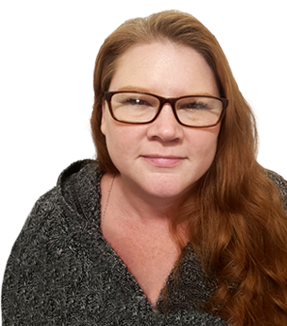 Lee Ann Higginbotham
M.A. in Accounting
UTSA has prepared me for the future by giving me the skills I am going to require to be successful at being an auditor for a national accounting firm where I have been an intern.
UTSA Traditions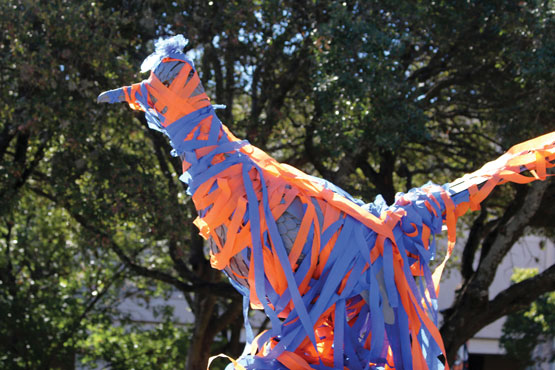 UTSA special traditions create the forever Roadrunner experience.
Roadrunner Spirit
Commencement Traditions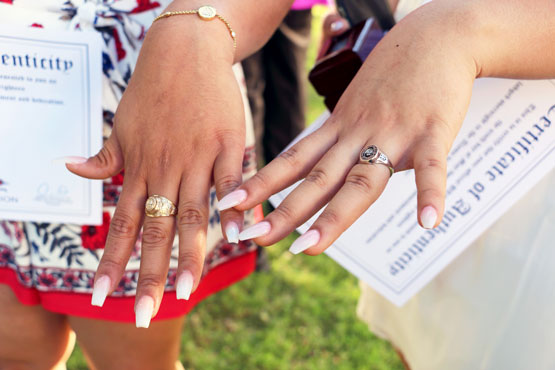 From mariachis to class rings in the Alamo, see why our graduation is unique.
Make a Statement
Making an Impact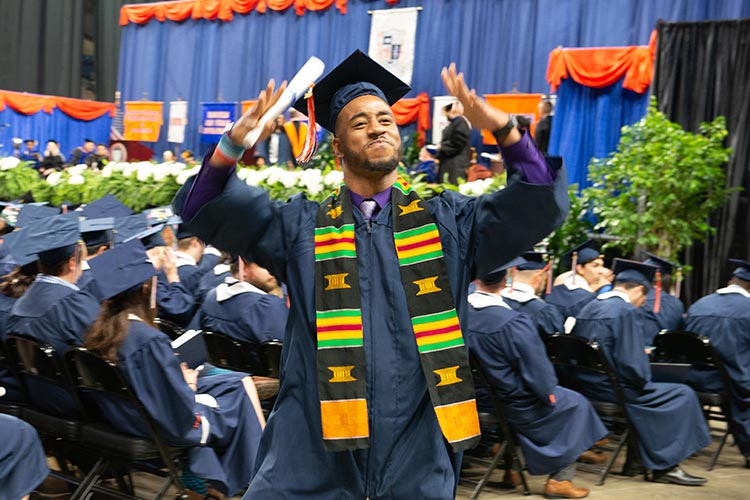 UTSA graduates share a common bond: They're forever Roadrunners. Solidify that pride, make important connections, and join the UTSA Alumni Association.
Forever a Roadrunner
Celebrating Accomplishments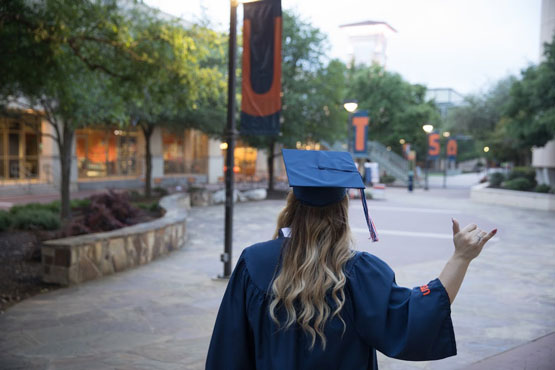 UTSA is so proud of our outstanding graduates! Take a look at how we recognize their achievements before they walk the stage on Commencement Day.
Celebrate