Commencement Dates and Times
Saturday, May 9, 2015

Ceremony
10 a.m.
College of Education & Human Development
College of Sciences
Saturday, May 9, 2015

Ceremony
4 p.m.
College of Engineering
College of Liberal & Fine Arts
University College
Sunday, May 10, 2015

Ceremony
2 p.m.
College of Architecture, Construction & Planning
College of Business
College of Public Policy
Spring 2015 ceremonies will be held at the Alamodome.
Graduation Information & Grad Fest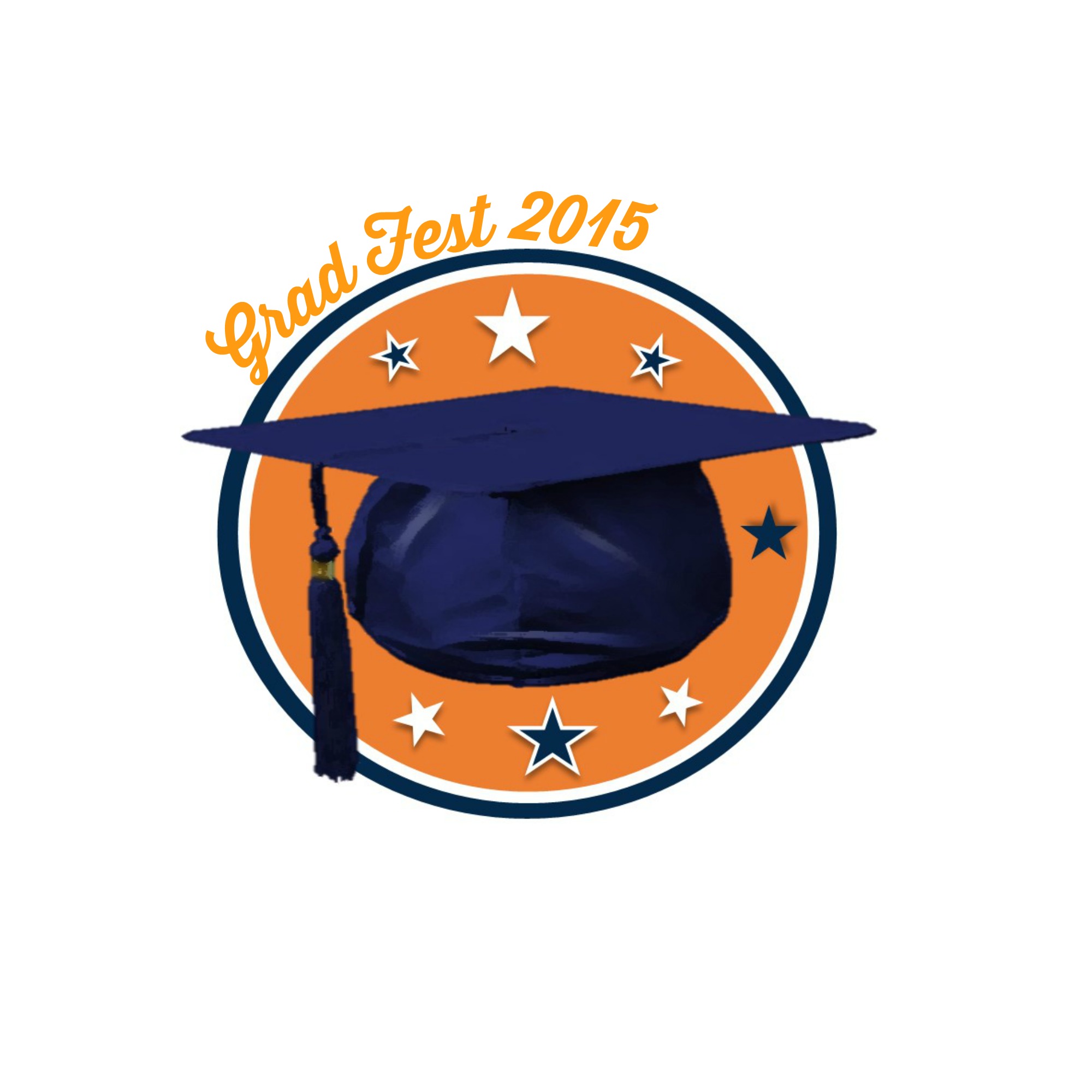 Grad Fest is March 18-19, 2015. Purchase your cap and gown, class ring, diploma frames, take graduation photos and more.
Learn about graduation checklists, processes and deadlines by visiting the Office of the Registrar's website.
Contact Us
If you have questions, please email commencement@utsa.edu.